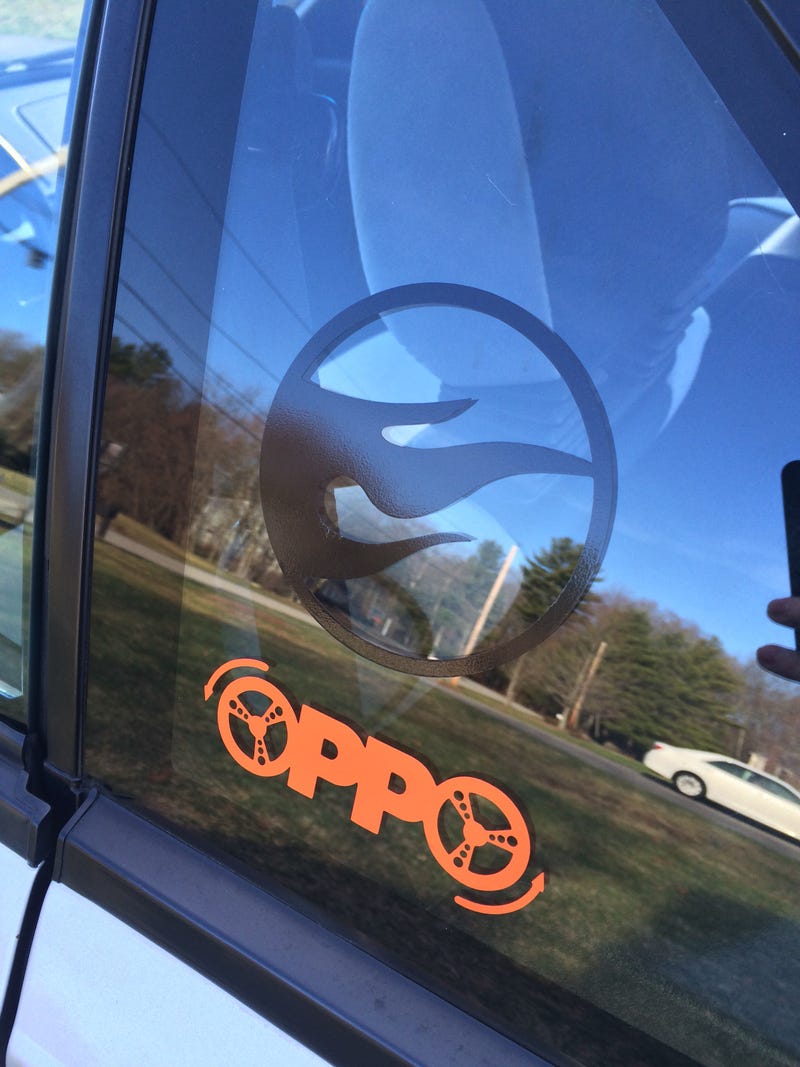 This symbol lets you know that this vehicle is hard to find and highly collectable.
Thanks Jeff!
In other news, my local Target has finally rolled out 2015 C case stock, so it looks like I should be able to get an M4 maybe in October :(
I pulled the trigger on the Far Out Galaxie though, and got another Buick Riv. I didn't care for the first one I got after I detampoed it. The acetone made that awesome green paint job weak, so now I'll make it a custom.