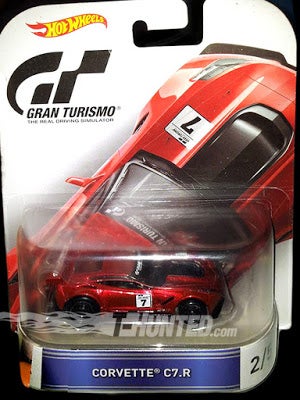 The Gran Turismo series came and went... and it was successful. But now HW is giving us still another series, with the same name, but with RR wheels this time.
Along with new tires, and new livery, they are also giving us new cars... like the Corvette C7R... which was not in the first series. But they took out a lot of previous cars as well... like the Viper, Aston Martin, Pagani, and R32.
For more info...check out the article at T-Hunted (link).
cheers!