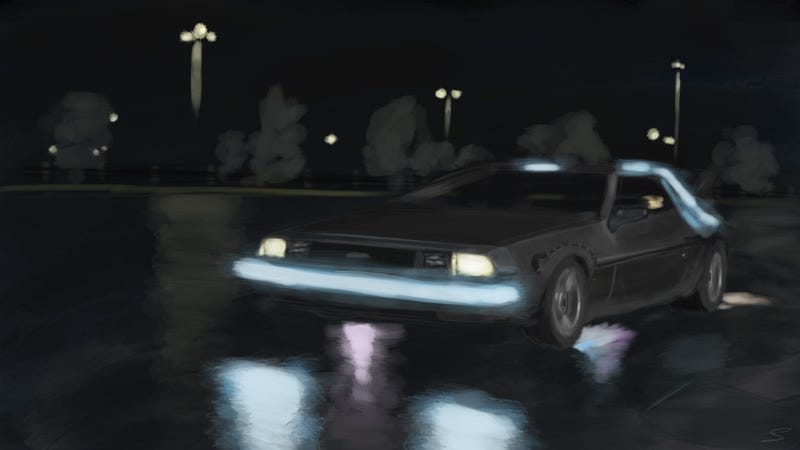 Didn't get to post this on BTTF day... and its not really related to diecast. Anyway, I just found out that there's a follow up movie to the BTTF trilogy, its called "Back in Time".
Here's the Trailer:

It tells of the story behind the movie, how it affected people, hollywood, the world in general. It also tells the story of the car, apparently the Delorean was not their only choice! If you're a BTTF fan... this should be a "must see" for you! :D

Thanks for viewing,... lets all go back to our regularly scheduled program. :D
cheers!