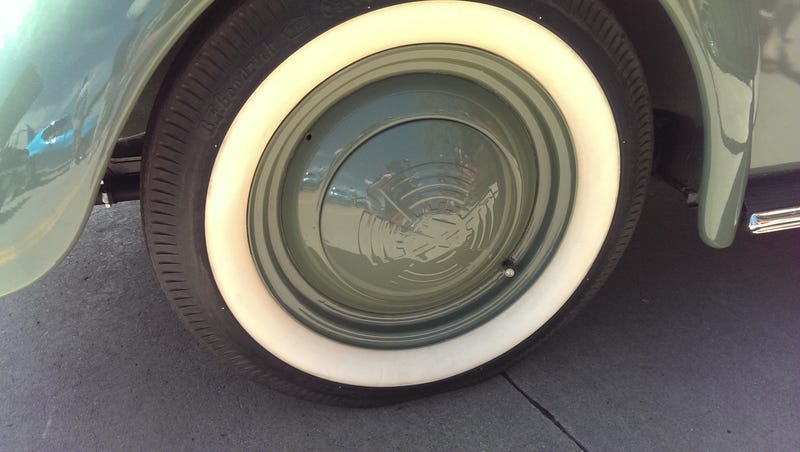 So yesterday was an enjoyable day. After spending some time washing my car, my wife and I traveled on up north to a city festival (sales booths, deep fried food, carnival rides) to A: try and avoid the impending afternoon rain at our local city festival, and B: to go to a car show.
There were enough people around that it made it difficult to get pictures of the cars without causing a traffic jam or bumping into people, so I tried my best to get some decent photos of the cars I really liked. This Mustang pic is just blurry enough to show what I mean as some guy was trying to navigate a small parking lot behind me in his newer Nissan and I didn't want to get run over.
https://drive.google.com/folderview?id=…
There are some really cool cars in the photoset including a few classic VW's and some seriously cool Mopars and GMs.
Anyway by the time I got home, I watched the race on DVR (at least the portion broadcast in the states) and avoided LALD and Jalopnik like the plague until I got to see the finish. By that time, I was too tired to post, so I just caught up on all of your posts. I will post a find I made yesterday later on as well. Hope you enjoy the photos!