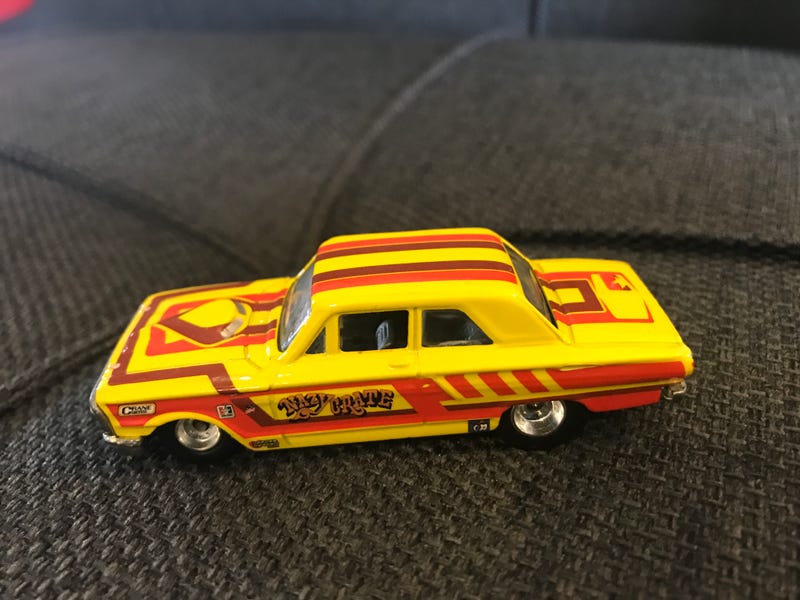 My son wants to part with the following:
Nazy Crate-from 2010 HW drag strip demons (1964 Ford Thunderbolt)-Traded!
2 t-birds from 40th anniversary of the t-bird set. I believe this set came out in 1997. Good condition with all of these cars, have real riders.-still available!
And
For you Japanese loving car freaks: two Toyota Supras. (1982?)-traded
Looking at 100% hotwheels/boulevard and/Or comparable MOPAR cars. let us know what you have. BTW: putting them on the FB page was too strange for me, old I guess.