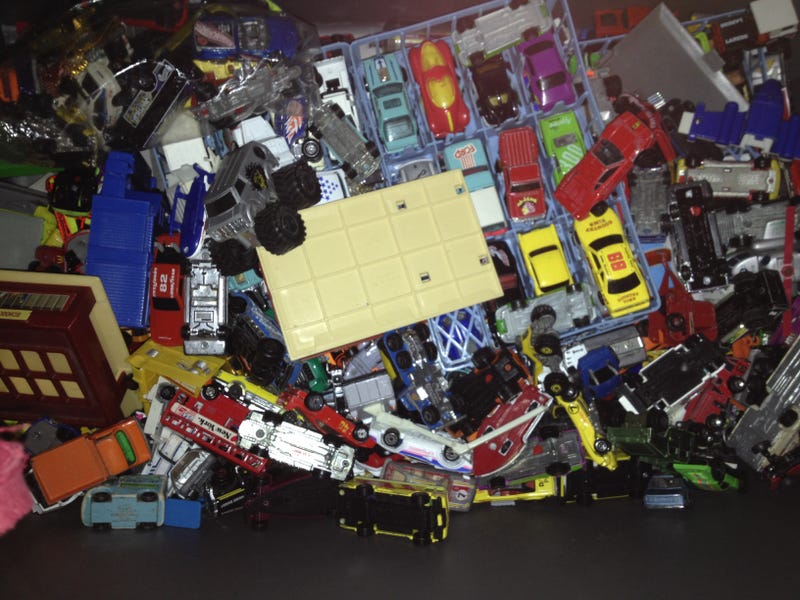 Ok, so my new post series will start tomorrow, Let's Play a Game, where we decide what diecast castings our fictional company should make. I just wanted to say a few things though.
Each post will have a theme; like the type of car (like muscle cars), the brand (Like Ford), the era (the '80s), or a cliche (soccer mom vehicles), etc. The idea is I give you a criteria and you give a response that matches it!
You can also repeat your answers for different posts, a '70 Torino Wagon is a wagon, Ford, muscle, and a '70s car! See where I'm going? :)
Don't be afraid if you think your answer isnt good enough, who cares! Any answer is good as long as it matches the criteria. Ridiculous or humorous answers are welcomed as well! I do plan on having different posts where your answers will be bonkers crazy, for example "inappropriately lifted cars" or "donk cars".
The important thing is to have fun, be creative, and cross your fingers that a big-wig company sees these posts!
And keep laldiecasting on!