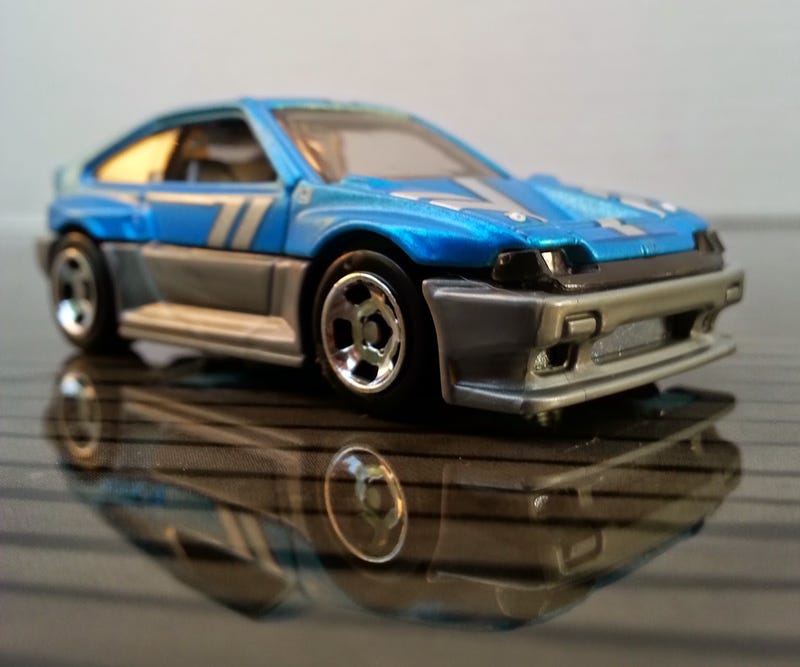 At LaLD we love theme days. We have Mopar Monday fairly well established, but what of the other days of the week? Here is what has been suggested so far:
Monday
Mopar Monday
Tuesday
Deutschland Dienstag
Toyota Tuesday
Tokyo Tuesday
Trading Tuesday
Itali-Tuesday
Tonka Tuesday
Tuner Tuesday
Turbo Tuesday
Wednesday
Wagon Wednesday
Driving Over the Hump Day
Generally Motoring Over-the-Hump Oldsmobile Day
Thursday
Track Thrasher Thursday
Euro Thor's Day
Three Door Thursday
Livery Thursday
Trucking Thursday
JDM Type-Rs days
Friday
FoMoCo Friday
Ferra-Fri-Day
Freedom Friday
Ford Friday
Five Door Friday
Saturday
GMCturday
Anything Goes Day
Surprise Saturday
Wagon Saturday
Speedway Saturday
SaturnDays
Show off Saturday
Sunday
JDM Rising Sunday
Can you do better? Post your suggestions below!
Winners will get a JDM, European and/or General Motors diecast of my choosing!