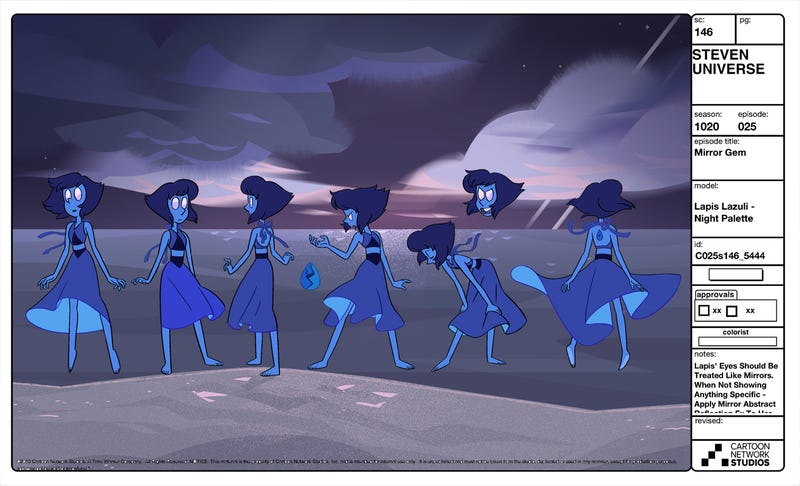 There has got to be something to be said about spray can paint. Sometimes it works, others it doesn't. This paint didn't spray as nice as my last kit it's splotchy.
I have my three shades of blue and they 're not matching up as I'd hoped. Mu plan was, have the dress colored blue as the body, the darker blue as the hood and rear spoiler and then paint the interior light blue.
I'm going to keep going regardless. Wish me luck.