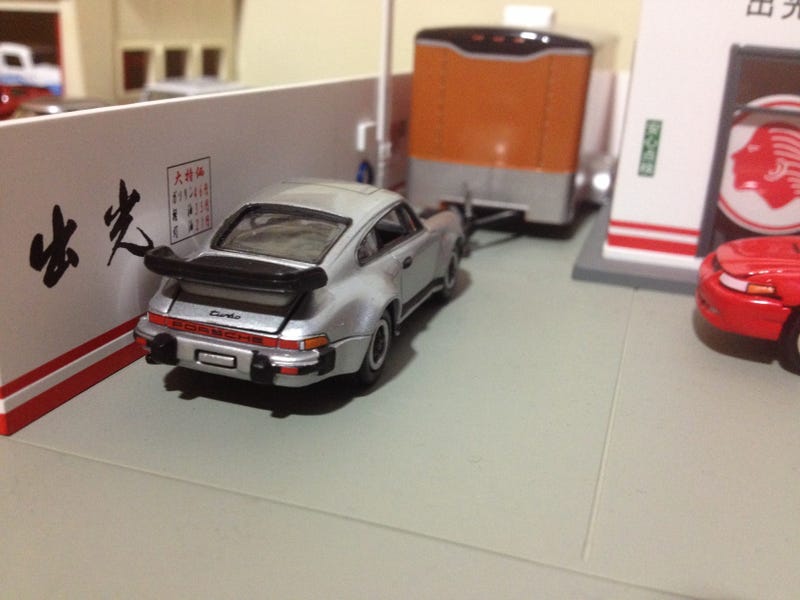 As a follow up Q to this weeks earlier poll, it only seems natural to get some feedback on lald from you guys.
1. What would you like to see more of?
2. What can lald do to improve?
These Qs are mainly feedback for the mods. If lald is to grow and expand, we need to know the areas needing improvement and what you guys would like to see more of. Nothing is wrong, it's your opinion. So have at it.
A reminder, this poll will remain live for 48 hours, and will end on Friday, 8am EST.