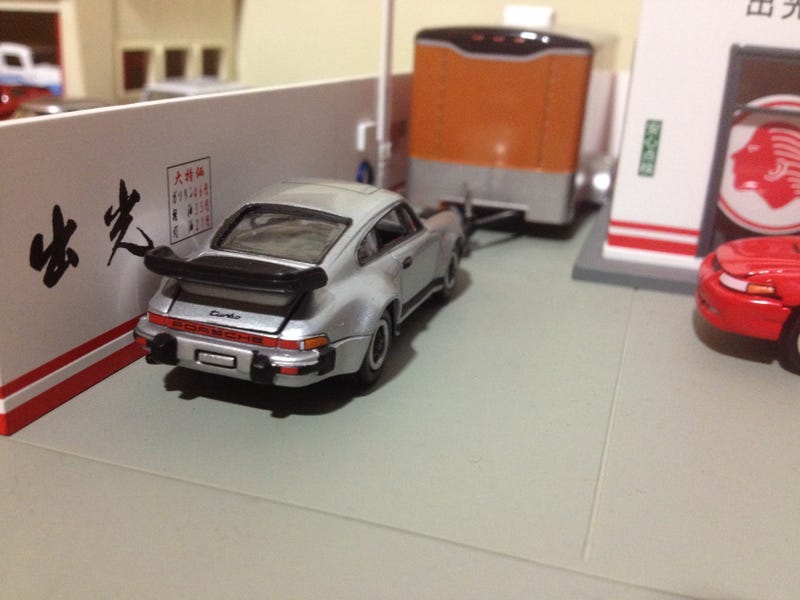 Alright, the poll results are in. We had 12 people respond, but hear me out first, as I want to explain a few things.
First of all, I'm betting a lot of people were unsure of what to say. It took me about 5 hours of pondering to come up with a answer I felt was decent. That's probably why the responses were so low.
Secondly, this was an interesting experiment for the polls. I asked a question that could have any amount of answers. There were some vague, repeating answers, but not enough to chart. This has made me think about a different avenue for open-ended Qs, perhaps instead of a poll maybe a survey series?
3. If you are genuinely interested in making lald a better place over all, take some time and visit the post with the original Qs. Lald is a community, everybody is good a something different. See if there's something you can do.
Some highlights for Q #1, were:
- more dirty ( beat up) cars

- member stories /interviews

- more torchbug adventures

- step-by-step how-to's on customs.

- photography tips/tricks

- more non-car diecast.
As always, diecast on.