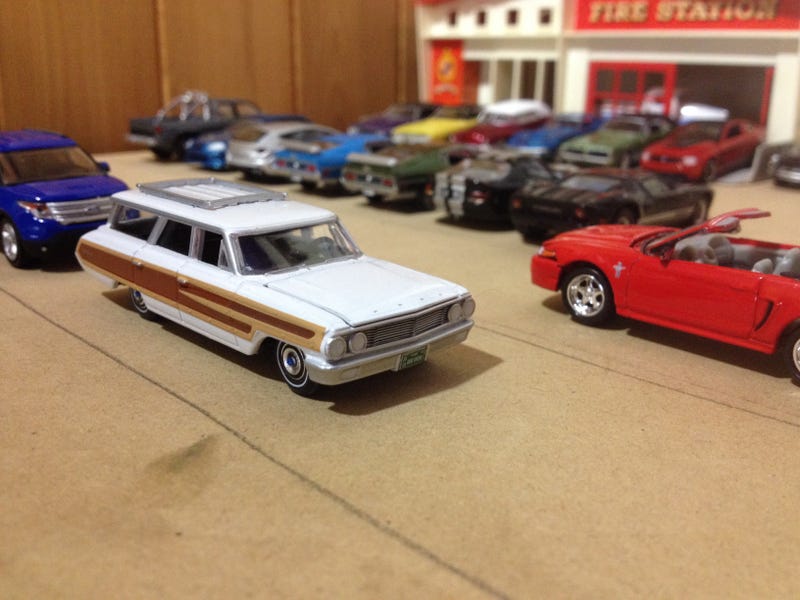 Lald, the poll results are in! 25 people responded to the poll, which is about average and is very good.
Note, a lot of categories were grouped together (such as learning, 101's/how to's, info being grouped together into a broad title called 'articles'). Other issues were that some categories were too similar, and I didn't realize it until this morning to ask you for a 4th choice. So there is some discrepancies with the numbers. Over all, very few errors should exist though.
Today's graph was made by edu-petrolhead, who once punched a velociraptor while hand-gliding.