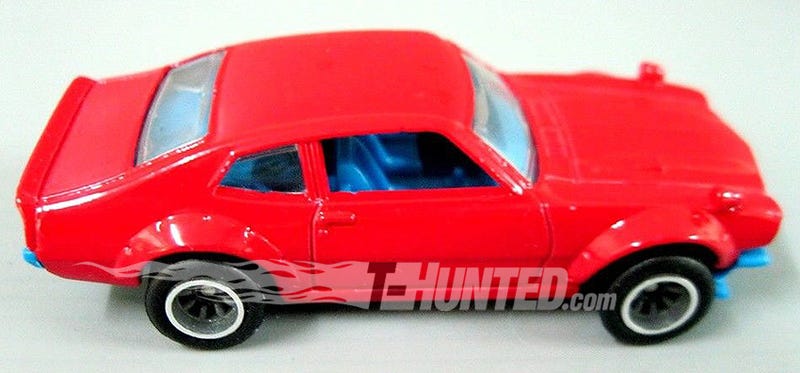 My boys are getting fat bonuses this month.
Above is the new tool for the Ford Maverick, but that's not what you came here for.
You came for the BMW M2. Yep, that's right, the M2 debuts in 1-dollar 1:64. Expect this to be in a Then & Now set with the Bimmer 2002.
We now have three new models for '18. Wonder what else do they have...