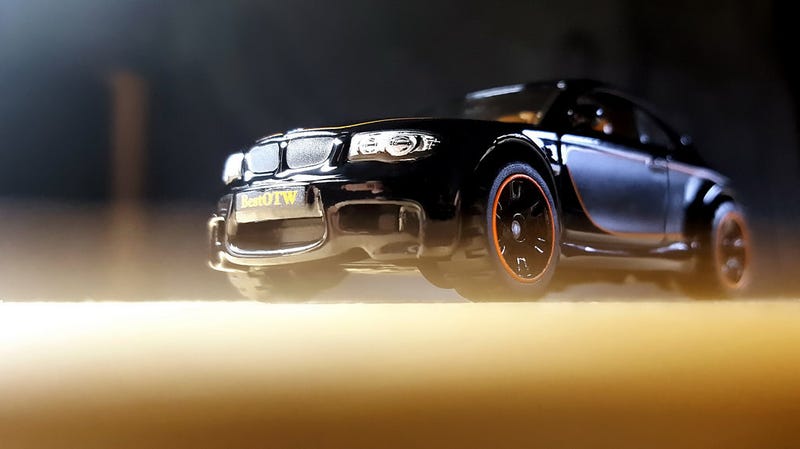 Im way too late for the M party... but as they say, its better to be late than never. :D :D So here's another oldie but goodie... the black BMW 1M Coupe', from the Best Of The World series.

This cast is from Matchbox. :)
I think that the tires should be a little smoother, with less thread showing, but I aint complaining though... they look great. :D
thanks for viewing,
cheers!