Earlier today, I posted a link to a craigslist ad I had found for a huge Hot Wheels sale. Well, I went to check this place out after work, and lets just say I didn't leave empty handed.
After venturing far out of my way and traversing several miles of unpaved dirt roads (the evening before I enter the Mustang in a show) to come check out the collection, I find what looks like an old roadside motel converted into a set of apartments. Out front is a table with boxes of Hot Wheels on it and not a whole lot else.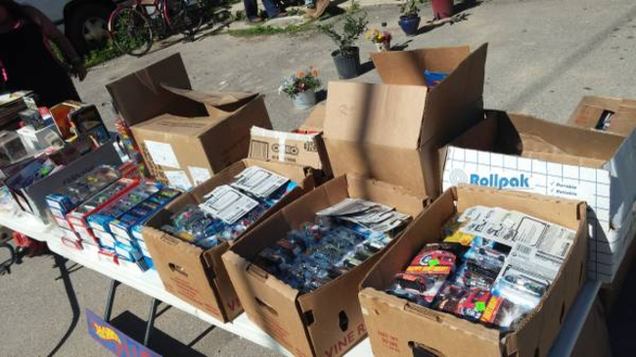 While going through the cars, I struck up a conversation with the seller, and the back story is actually rather interesting. The guy's father used to be the president of the Motor City Hot Wheels club, and an avid collector - at its peak, the collection had over 30,000 cars. After his passing, the family packed all the cars into boxes and put them into a storage unit. Some of the more easily found valuable ones (late 60s/early 70s Redlines) went to auction fetching thousands of dollars, but tens of thousands of cars (including many more very rare and exclusive examples) remained. Now the guy figured he will just sell them all off infront of his house, rather than dealing with auction houses or shipping to eBayers.
The prices were more than fair - 25¢ each if the card was cut, 50¢ if the card was intact, and $2.50 for 5-packs. He had a very small selection out today - only about 4 boxes of 150 cars each, but still plenty to choose from. I will definitely go back in a few weeks when hes had a chance to rotate the selection.
So here is what I picked up.
First, I got 2 of these "mystery" cars - one for me to open, and one for yamahog. We'll report back when we do that.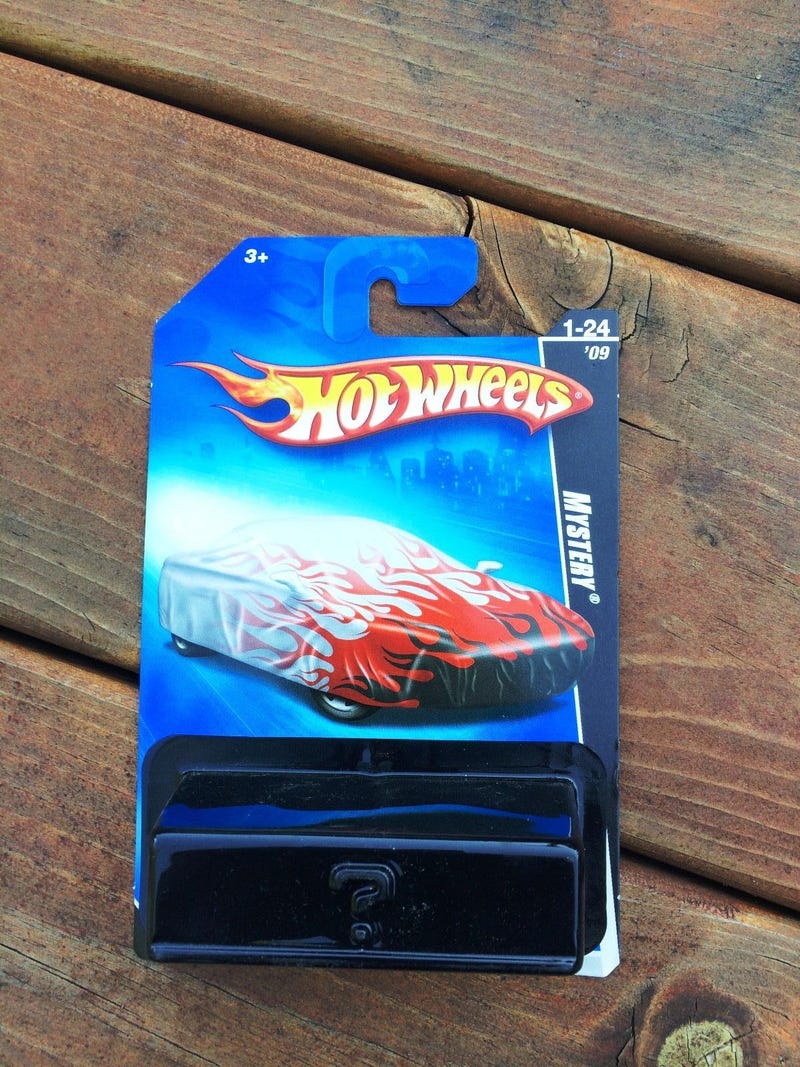 And the rest of it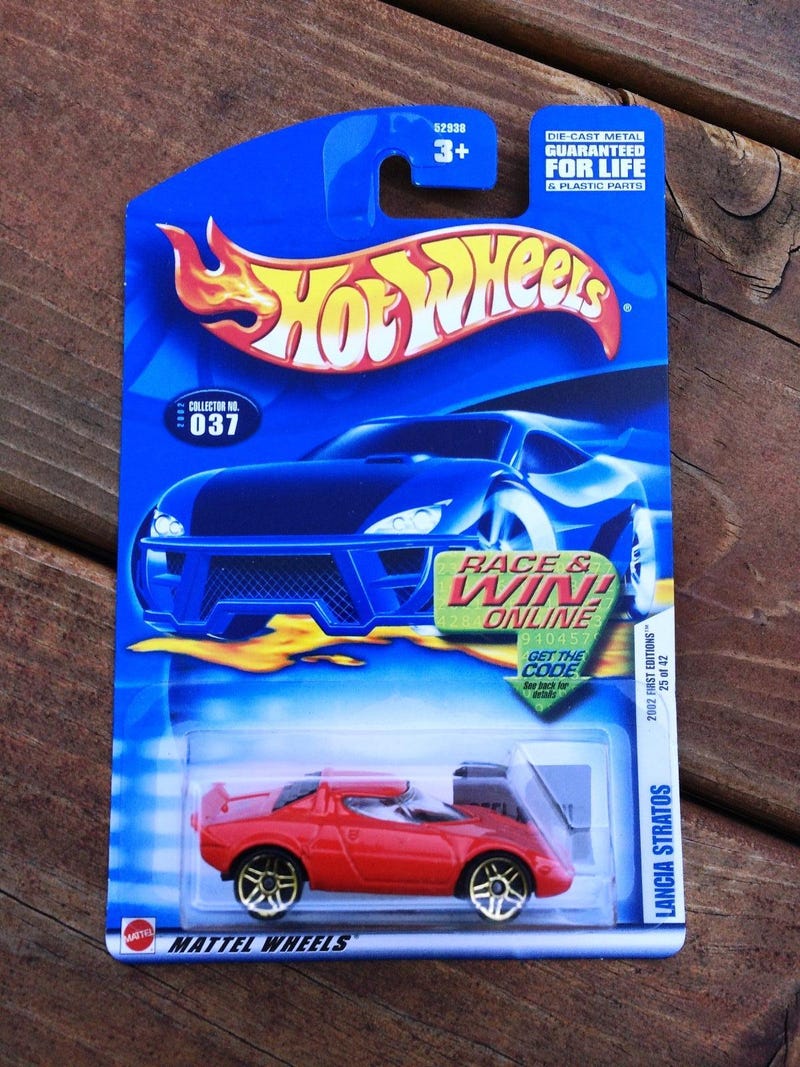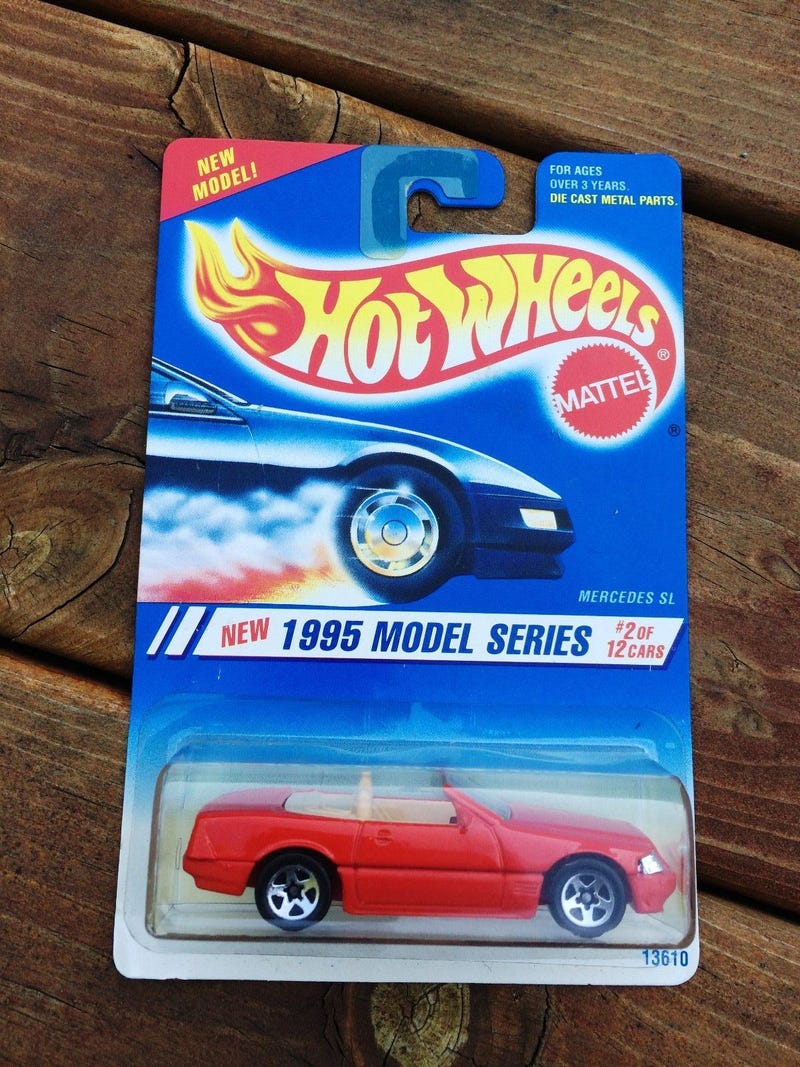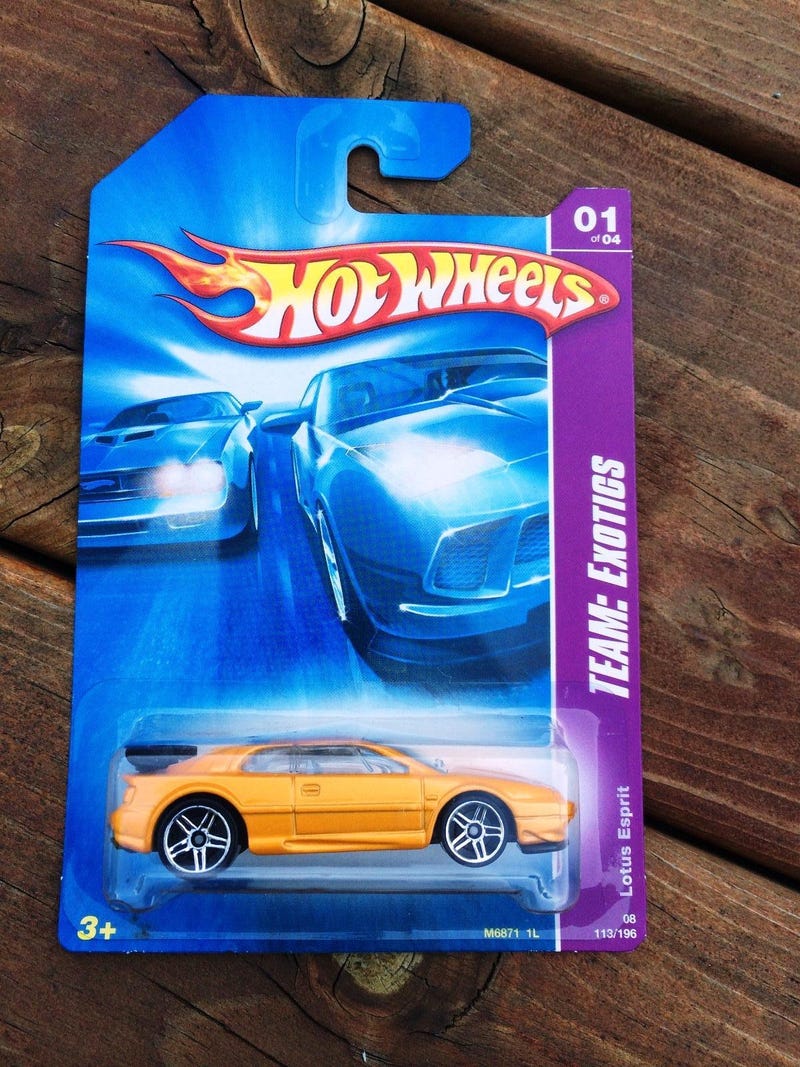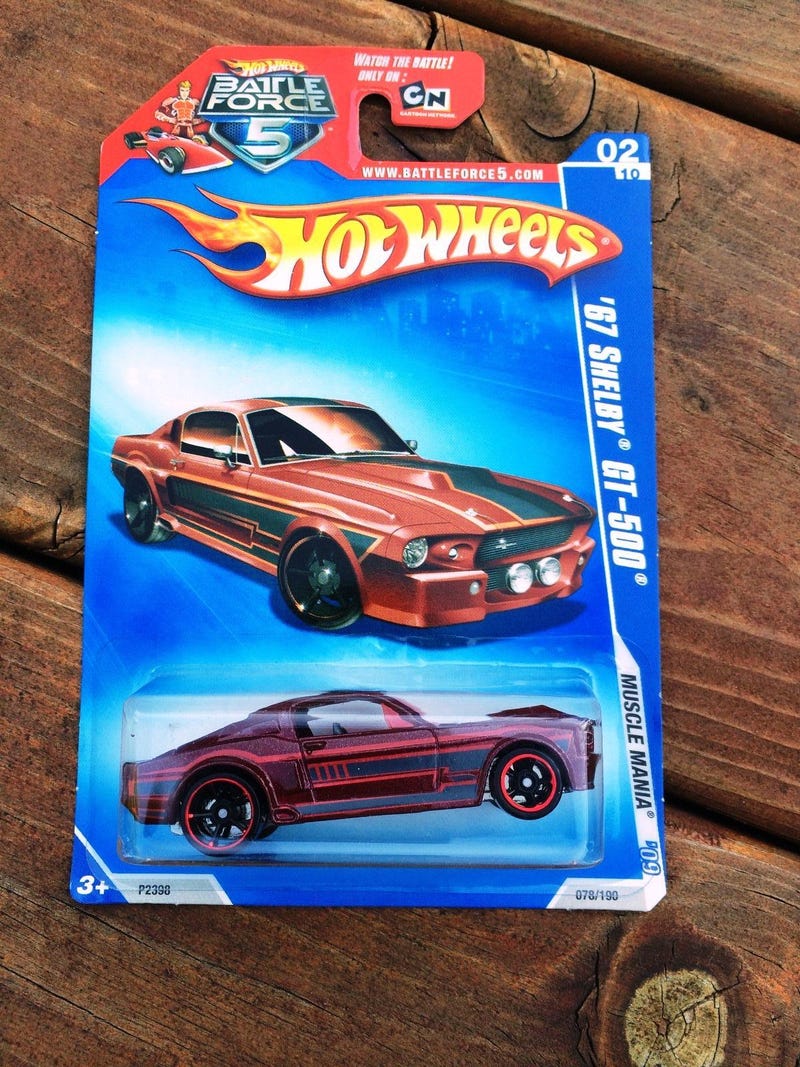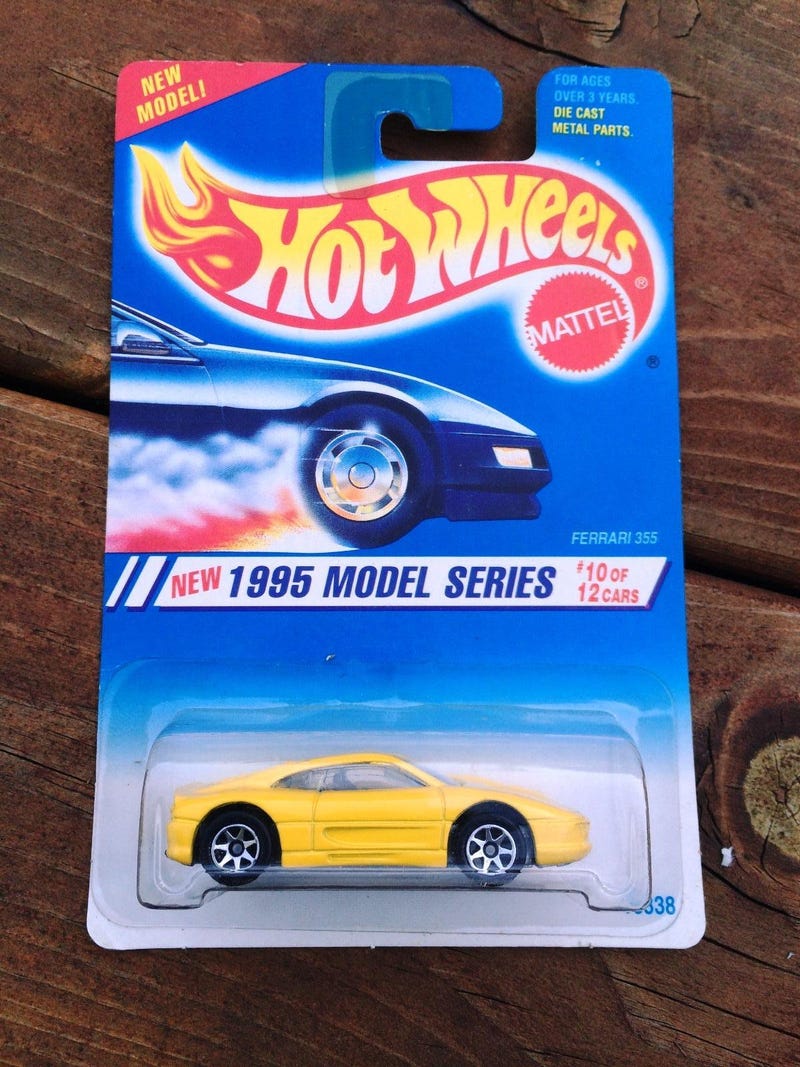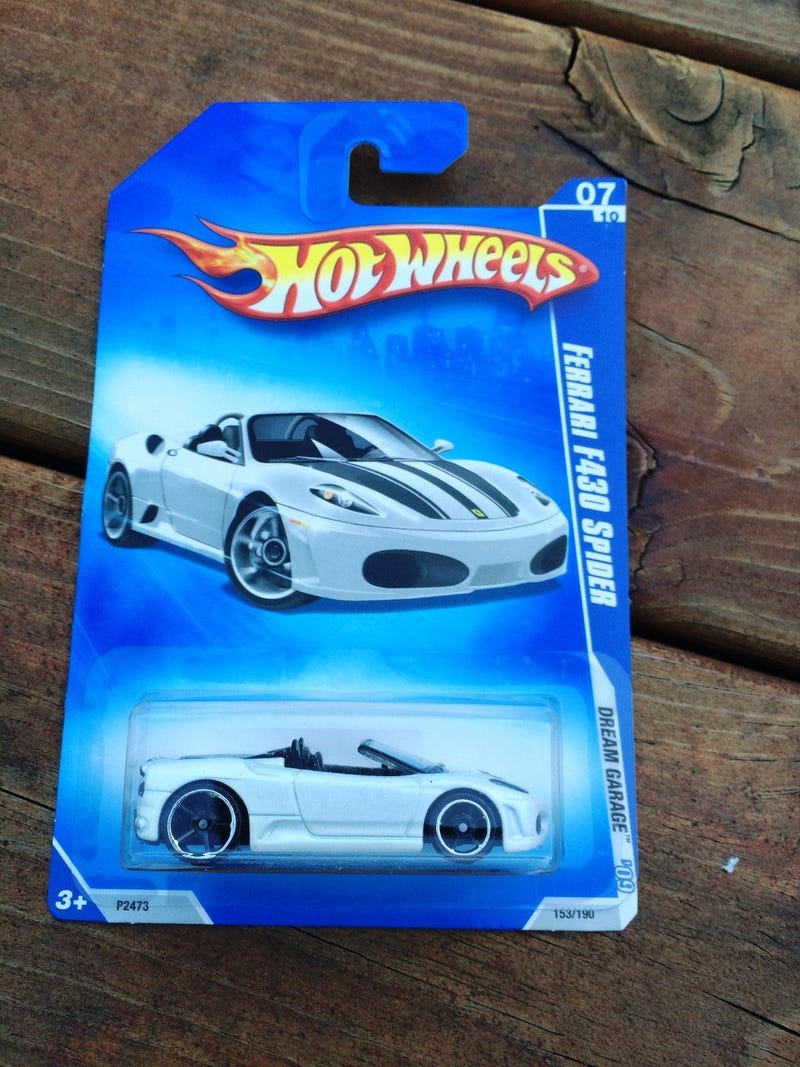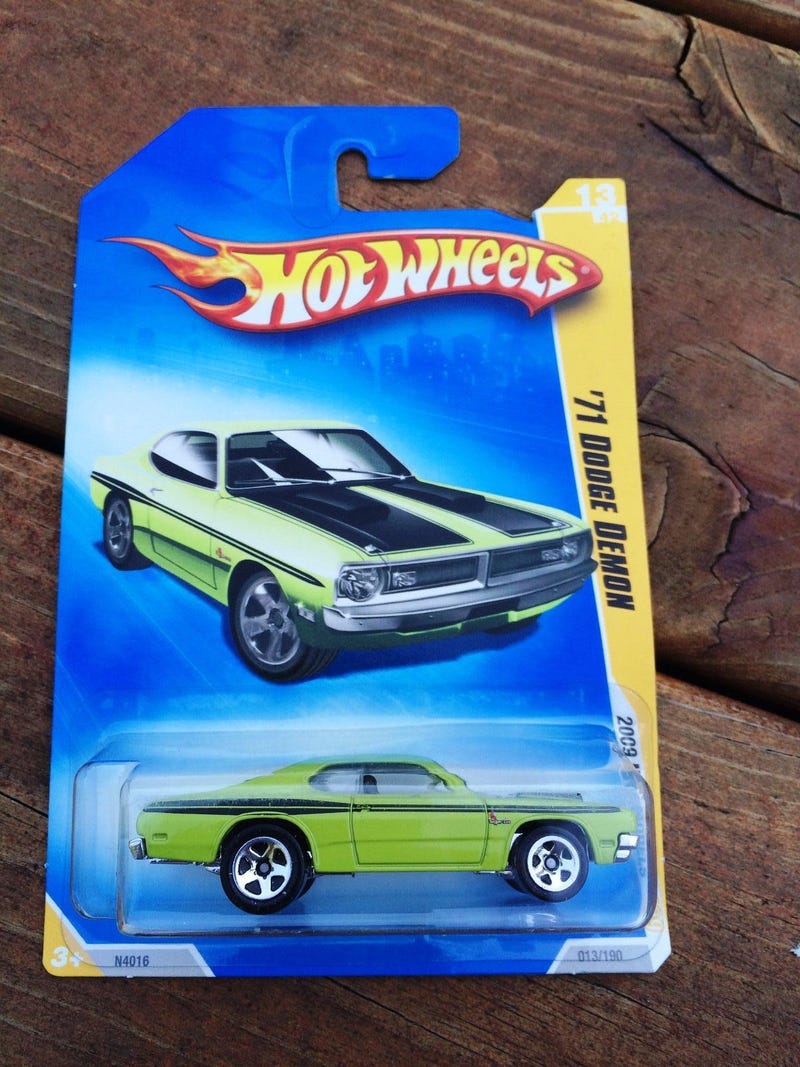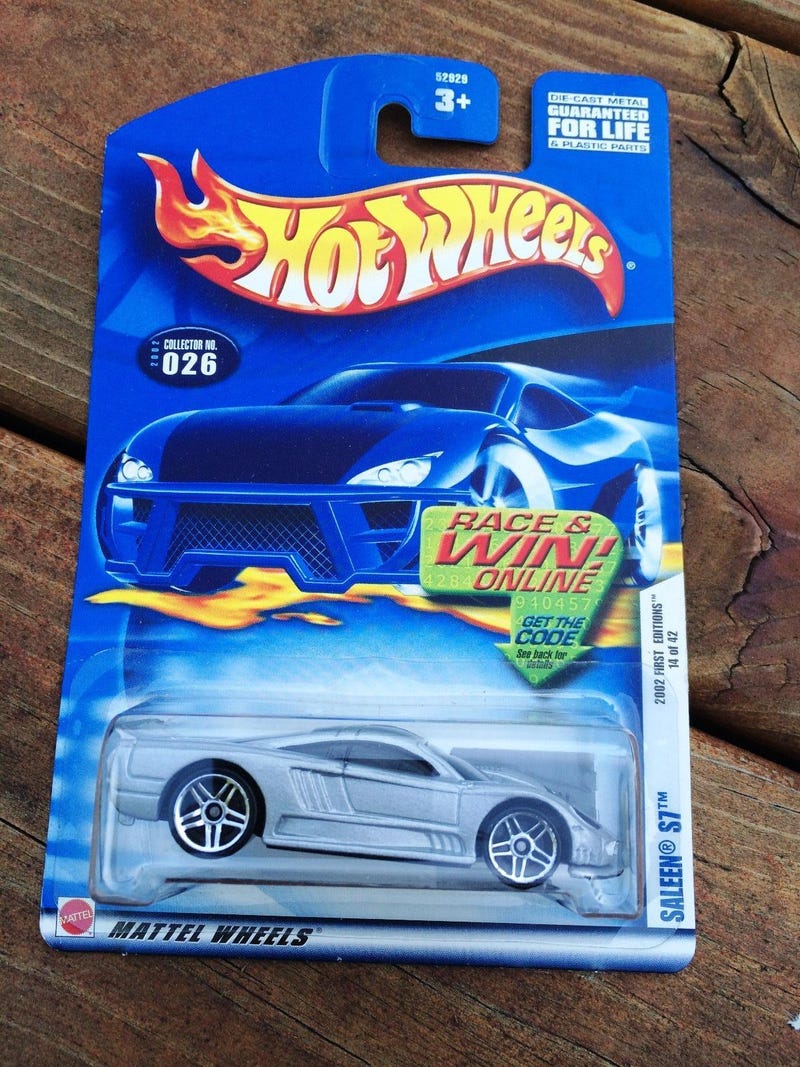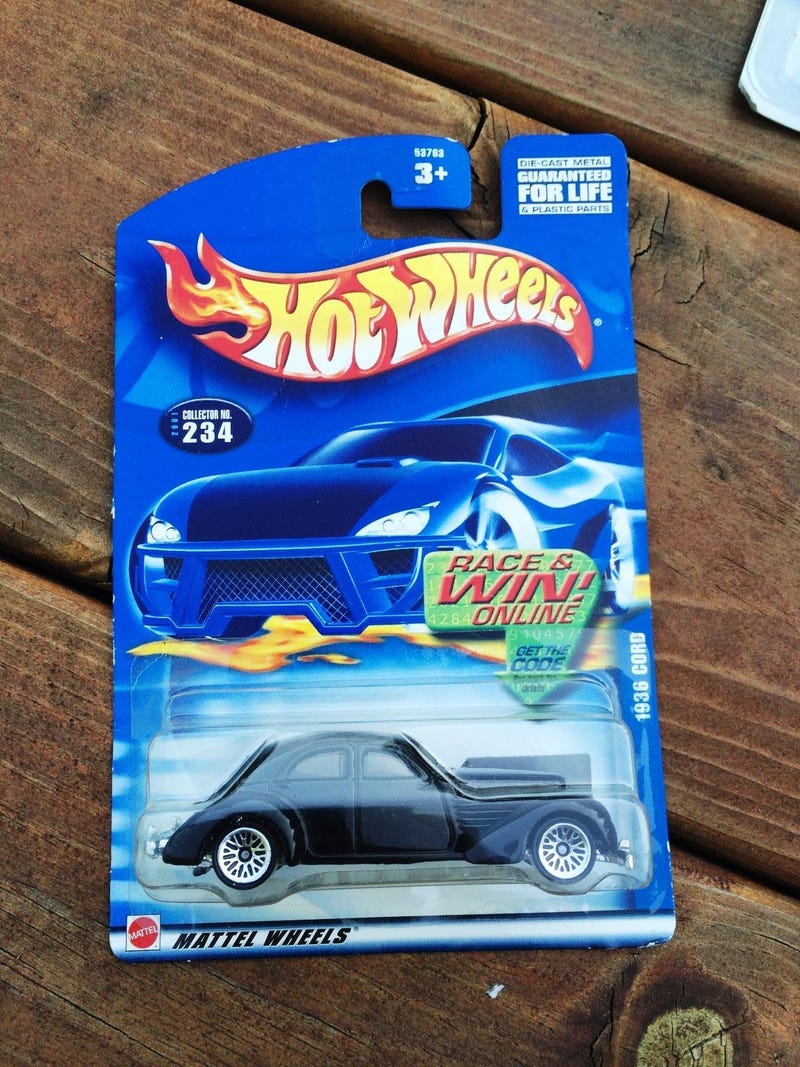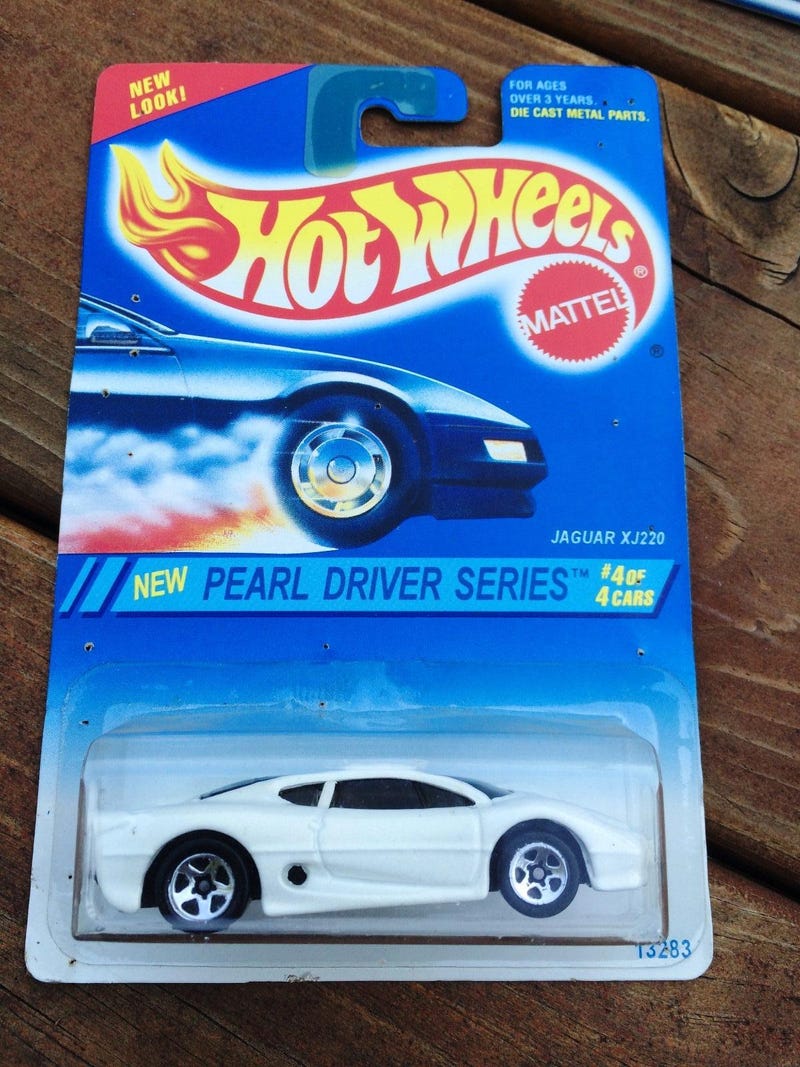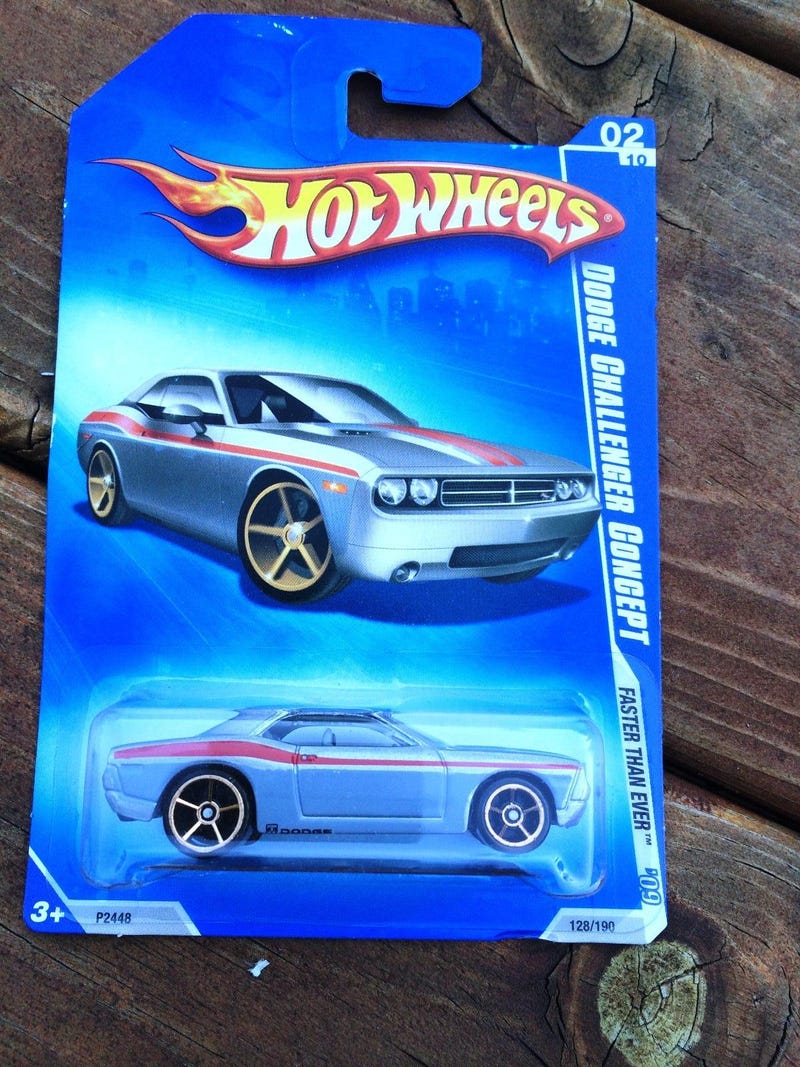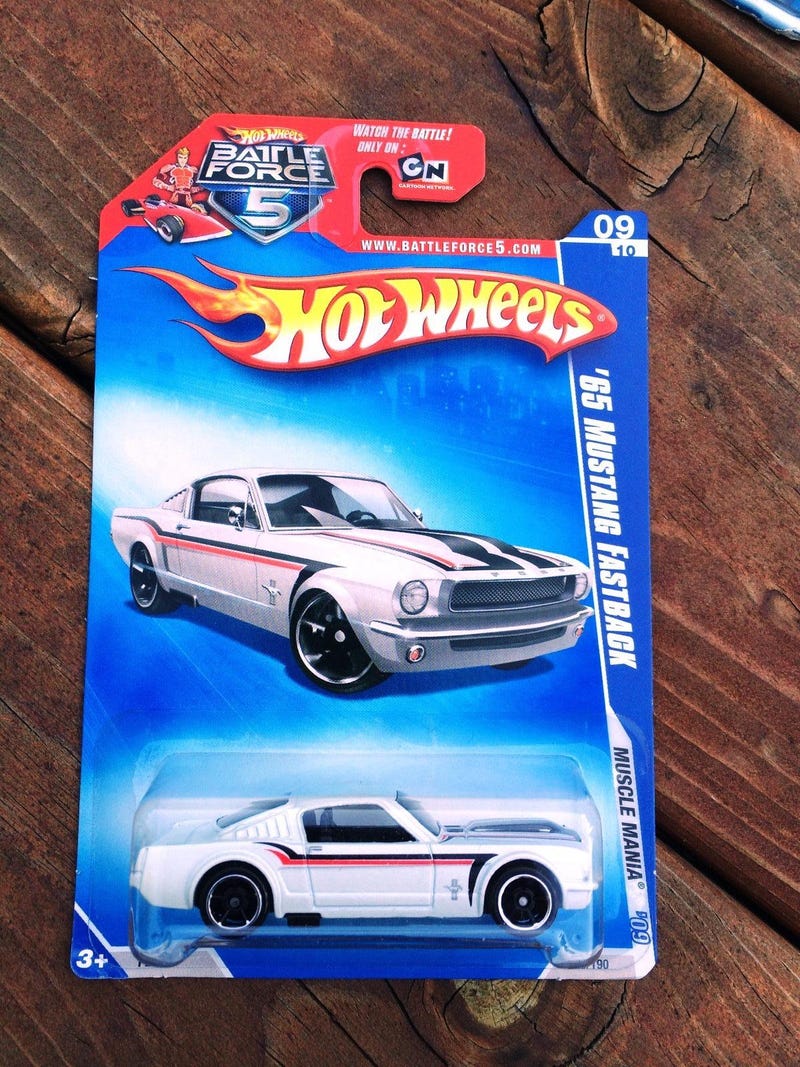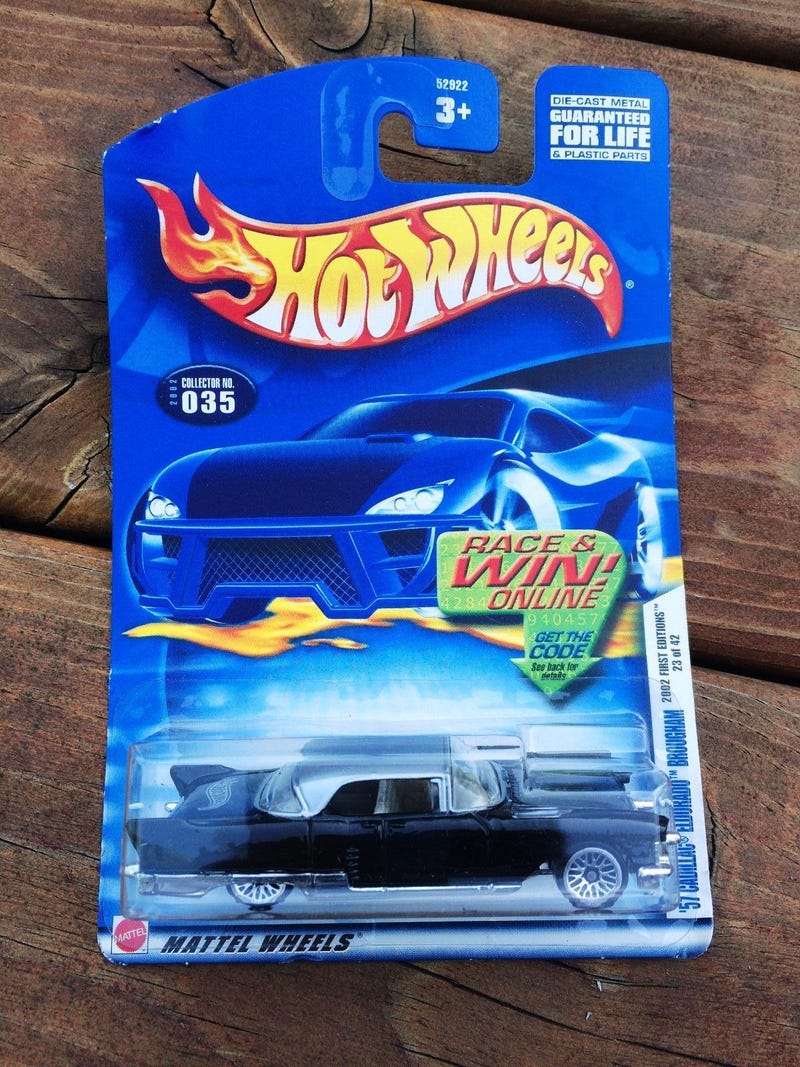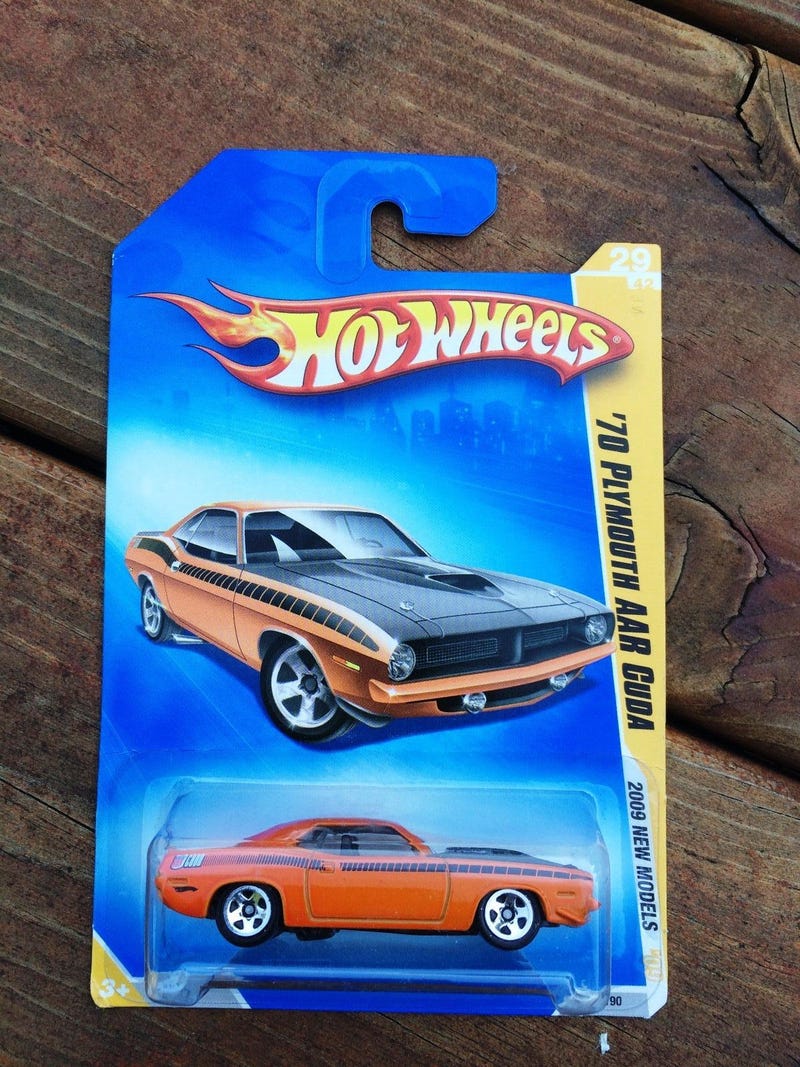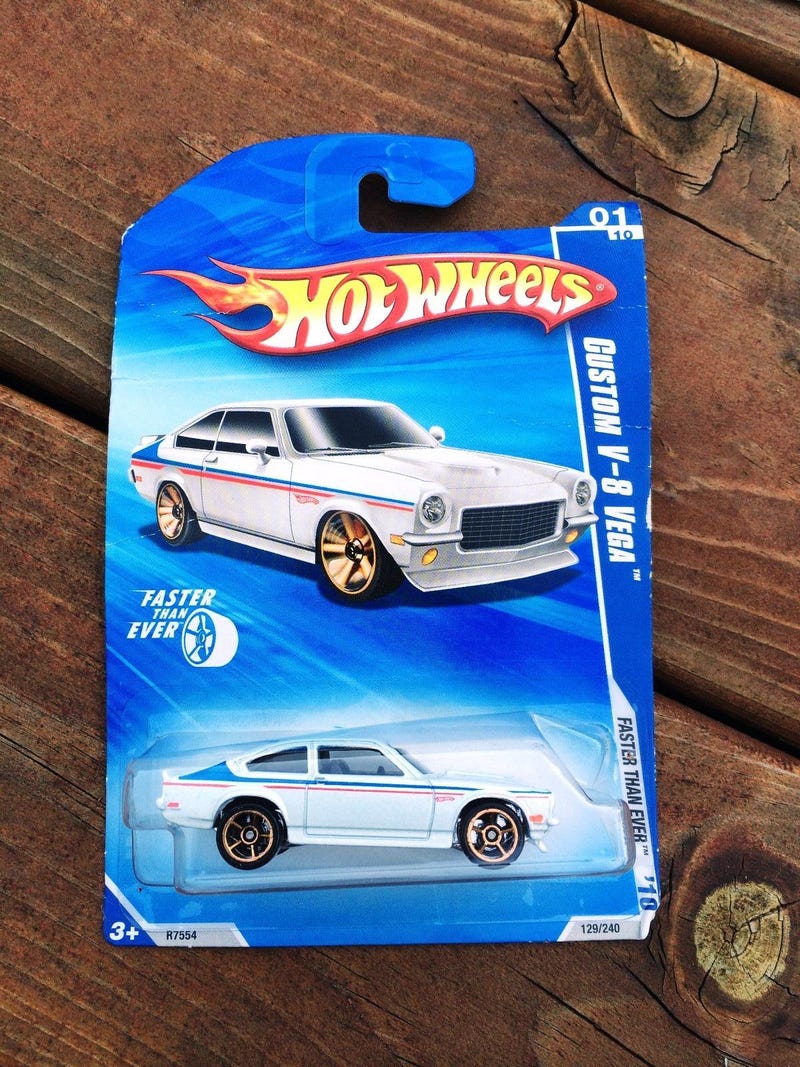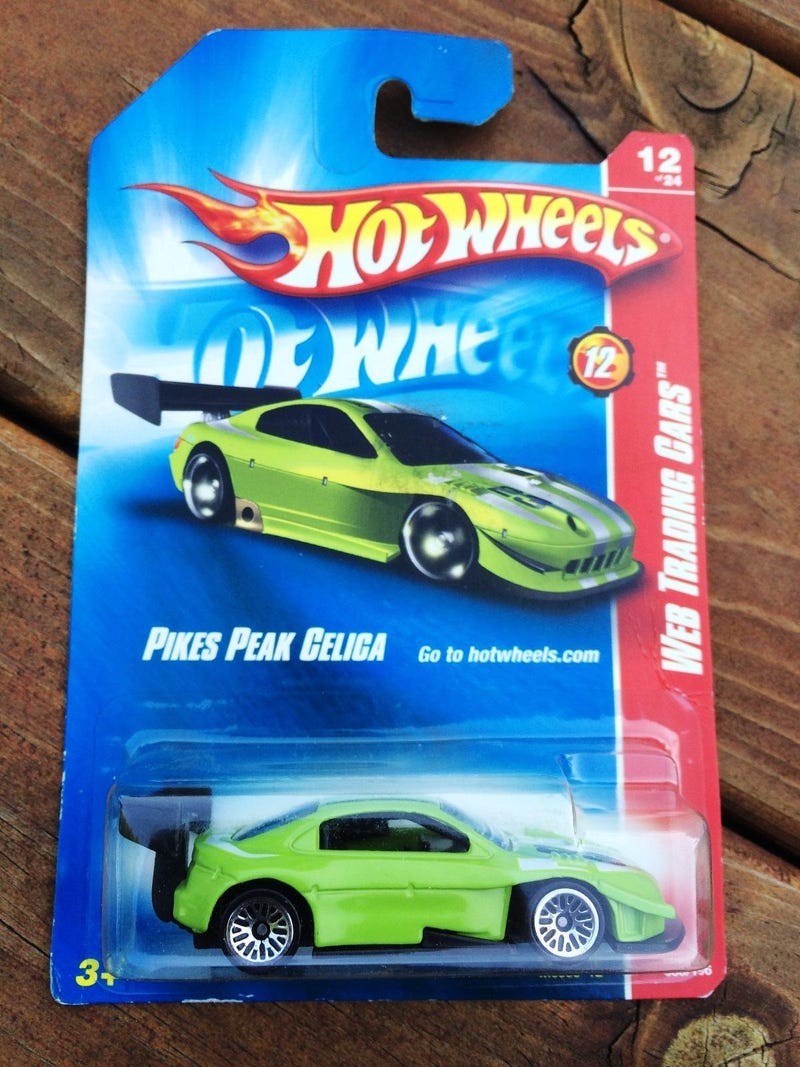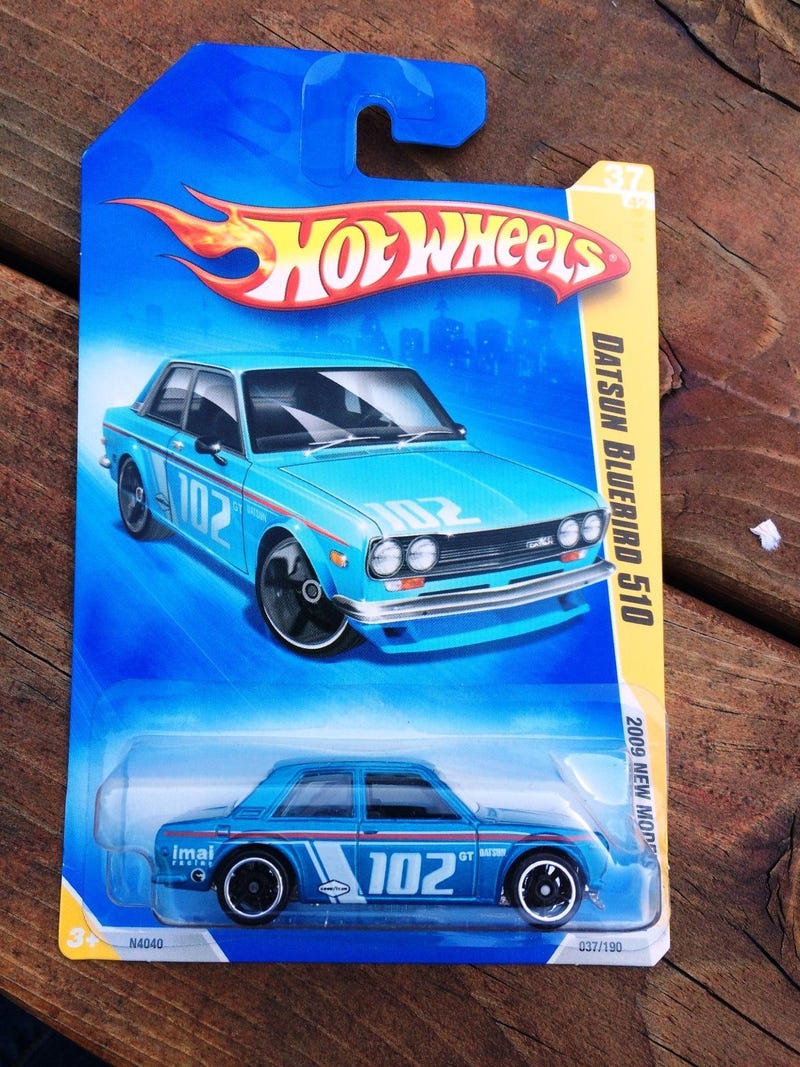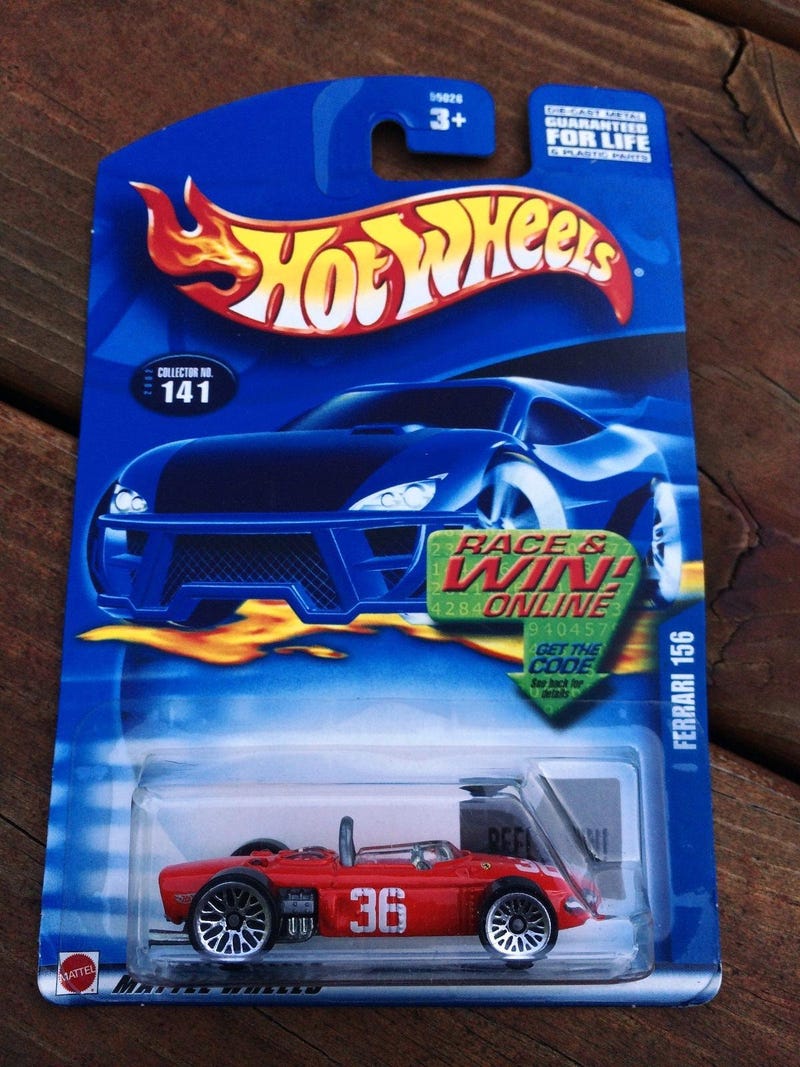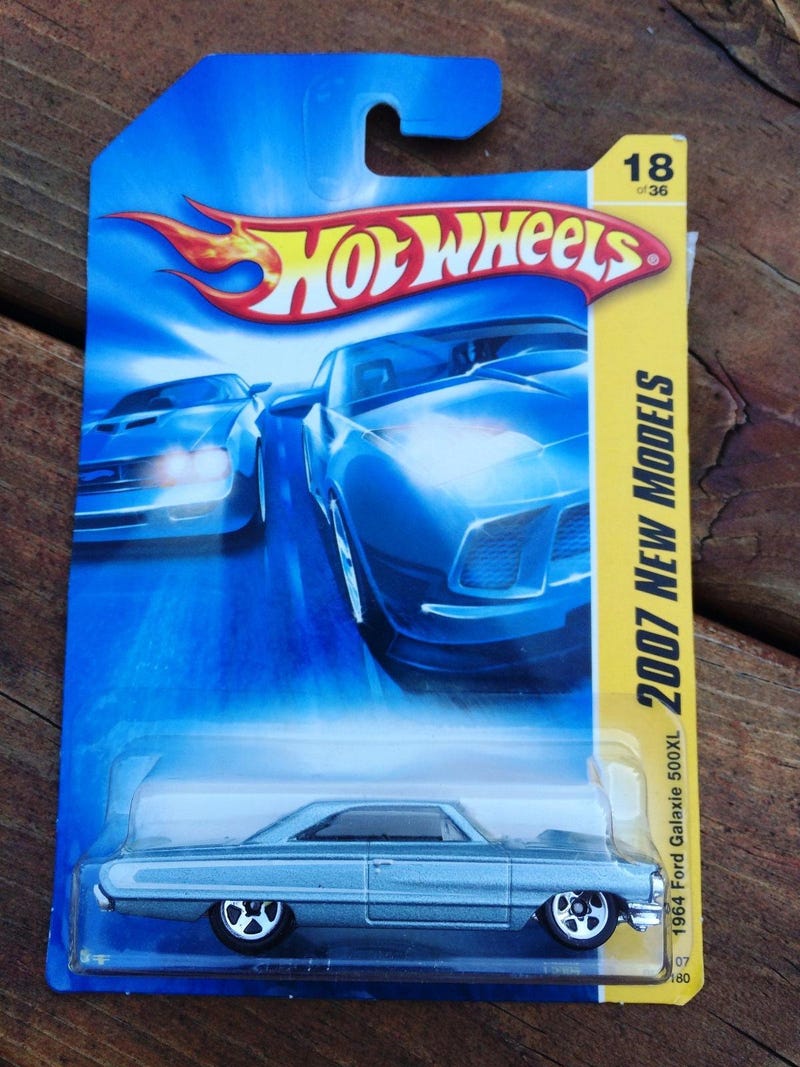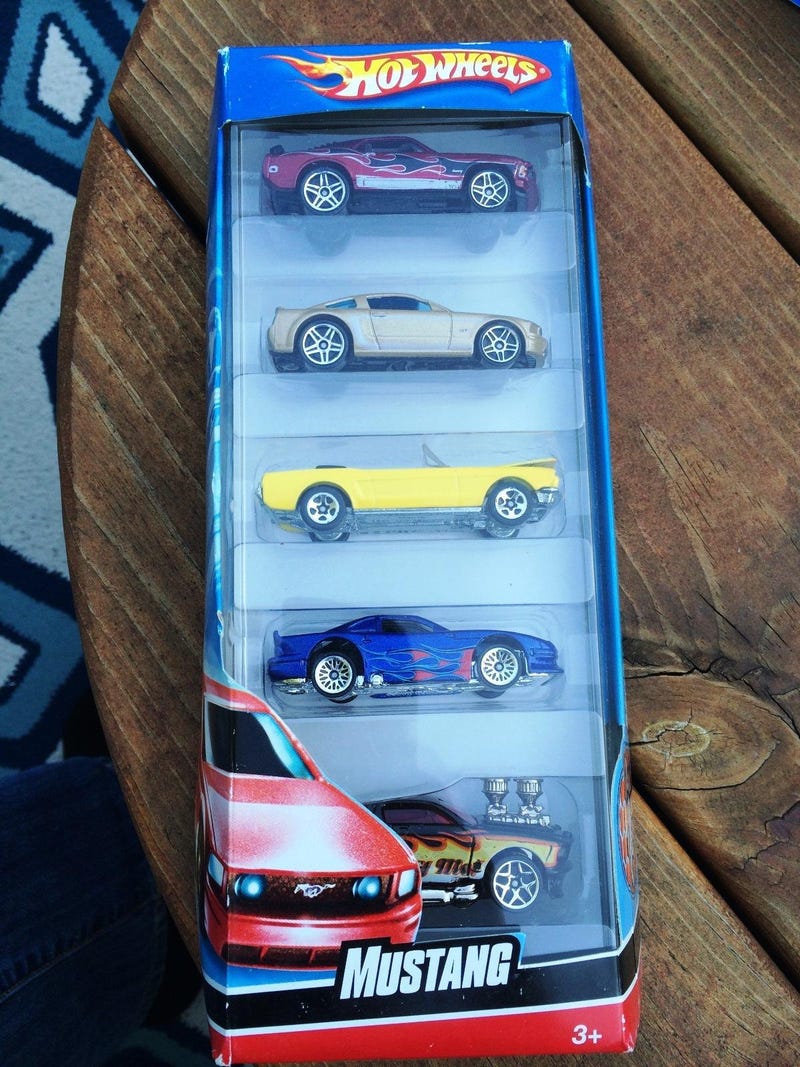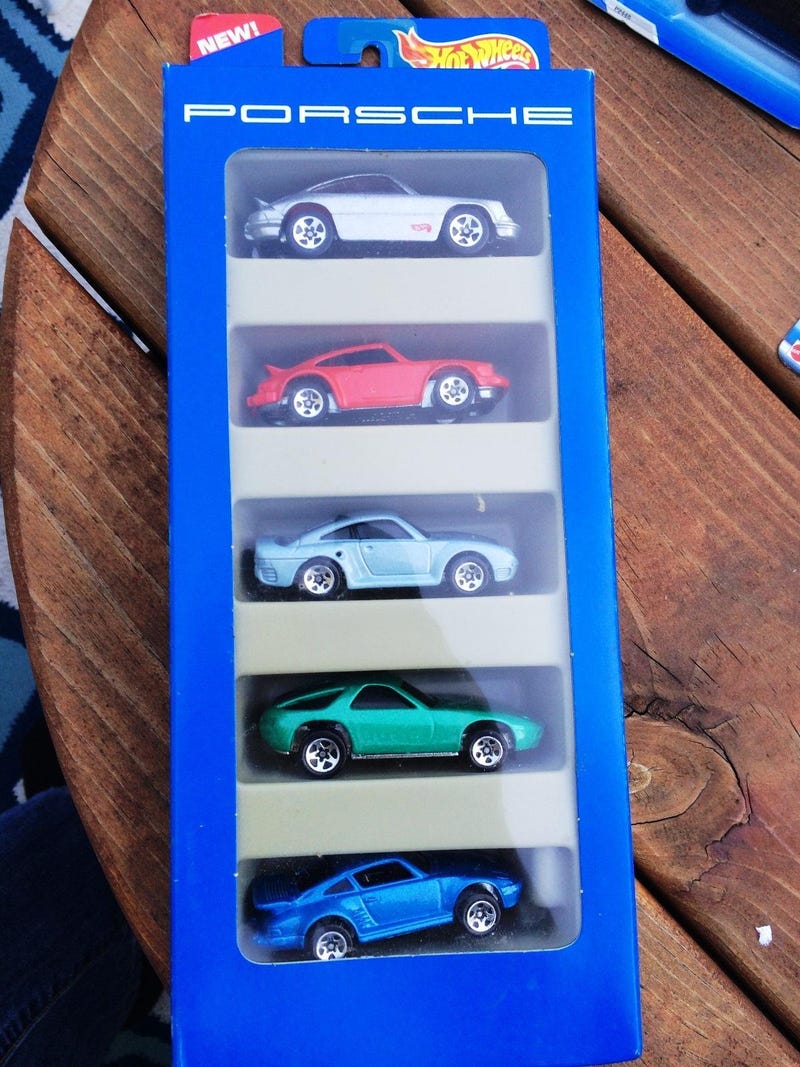 I also picked up something else, rather different, a much bigger scale, and maybe a lot more valuable. I will report back once I do a bit more digging as to exactly what it is. Oh, and on my drive back home, I ran into this rather lovely random Church parking lot show, where I proceeded to win a coupon for a free car wash in my first 2 minutes there by correctly answering a trivia question about a Beetles song. Then at that local car wash, I had a very nice chat about Mustangs with the attendant.