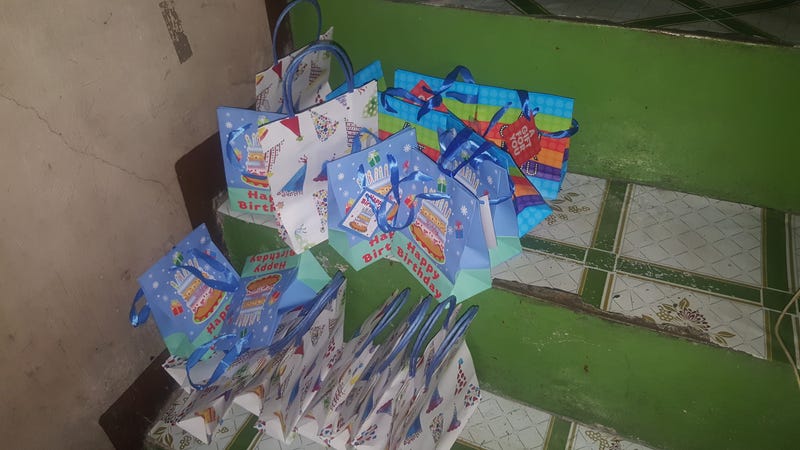 What you are looking at right now are 21 bags that was given to me during my 21st birthday last Saturday (another big thanks to mum and dad!). Rather than open them all at once, however, I shall divulge the contents of each bag once a day, leading up to Christmas Day.
Yes, it's an advent calendar. Why not?
And the first bag...
contains...
...a Tesla Model X. While I've never really liked the actual car, this model seems like an adequate plaything. Not feeling like opening it, though. Could go to the trade pile.