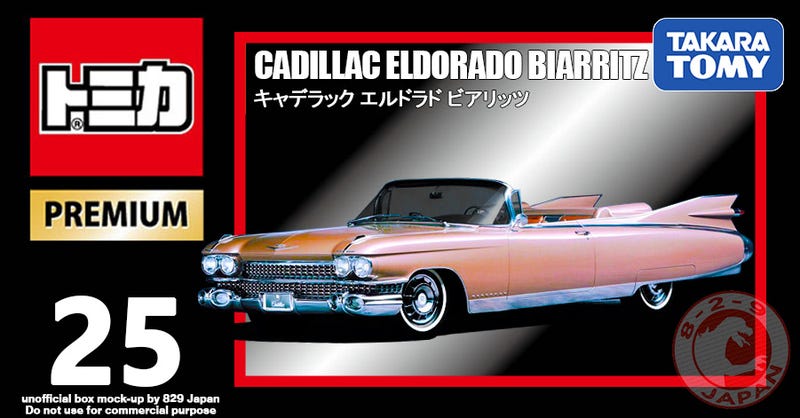 You're gonna love to see this.
There's not much for January, just a CX-5 and Land Cruiser, but from February the fireworks kick in.
The biggest name here is the Huracan Performante, making its first appearance in 1:64. You can get it in orange or yellow, but not green, which is a bummer. A G-class Merc rounds out the release.
The track-special release is bookended by the Lotus 3-Eleven, again another first-time 1:64. It also comes in red/gold. A new Honda motorcycle (please be a superbike) completes the March lineup.
April sounds like nothing, just a C-HR and some new Nissan (can't be the Leaf, it's already revealed), but Premium comes through with a 2000GT.

Better have a fat wallet and a sharp eye.
All photos from 829Japan.