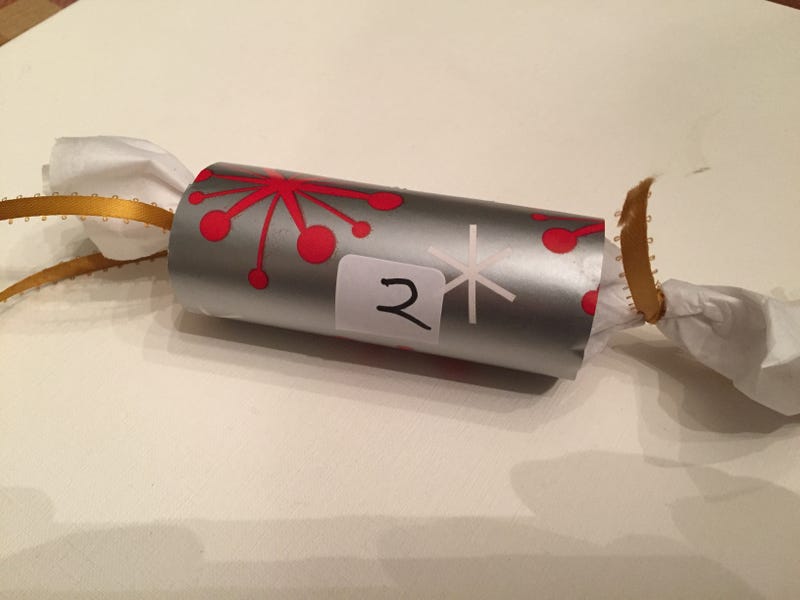 Welcome, friends, to day 2! And what's in store for us today?
The 2008 New Model '69 Dodge Coronet Super Bee! This was one that had been returned to my local Walmart, just in time for me to snap up on my way to work.
I've got a few of this cast, but none have that sweet Dodge logo, stripe and Super Bee logo. This is pretty well done.
The cowl vents, scoop and faux brake vents behind the driver's door could use some black to add a touch of detail. Still...love it!
Thanks for stopping by, and stay tuned! I'll do my best to keep up with daily posts over the weekend. I haven't been diligent in the past, and I want to remedy that this year.
Click here to see the backstory. Click here for a collection of all posts, including previous years. Click here for all 2016 calendar posts.