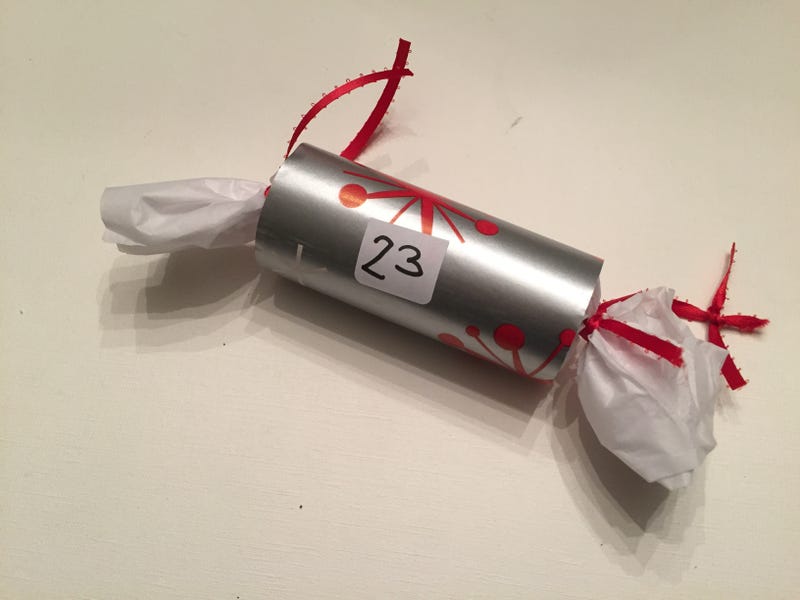 For Day 23, we have...
The 2010 series Olds 442!
Shame about the detail on the hood. I do absolutely love the dark grey metal flake paint.
The big wing is kinda clumsy, but it's still a fun cast. This must be one of 10 or 15 442s and Cutlasses in my collection. I guess it's just a GM A-body thing...
Thanks for stopping in, and come back tomorrow for the wrap up!
Click here for the calendar backstory. Click here to see a collection of all previous posts. Click here for a collection of all this year's posts.