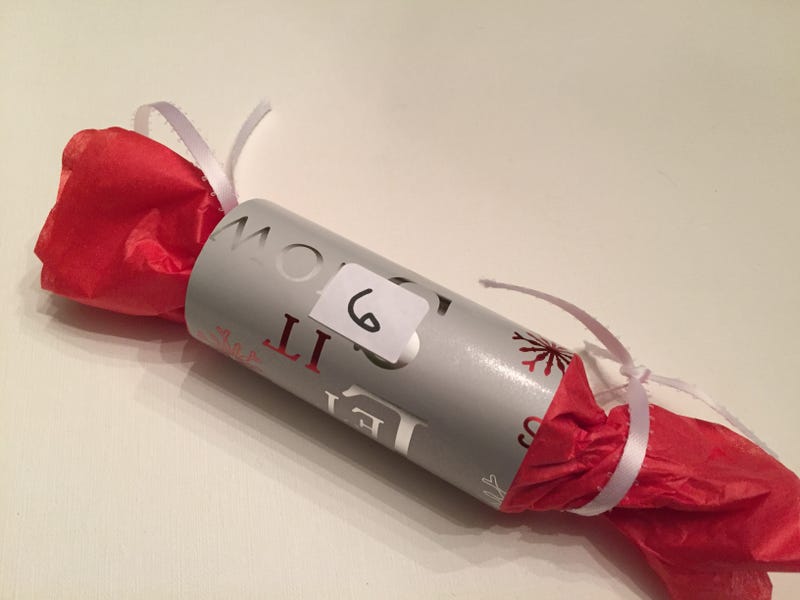 Good evening! For Day 6, we have....
The 2016 HW Flames '69 Ford Torino Talladega, from the K-Mart KDay case!
I like this one so much, I bought it twice!
I went to TRU today and found pegs recently stocked with C-case cards...including a '69 Torino Talladega. I snapped it up quickly (10 for $9)...never realizing I'd already gotten it from the KDay case. Oops...guess I've got one to trade!
Thanks for looking, and stay tuned!
Click here for the calendar backstory. Click here to see a collection of all previous posts. Click here for a collection of all this year's posts.