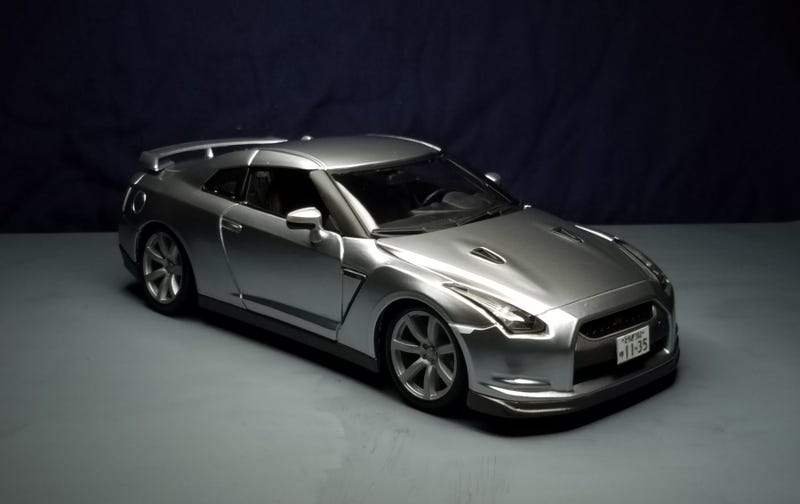 Thank's to those who participated in the latest contest hosted by me. Yesterday was the deadline for the contest so all entrees are final. There is one small loophole. At first, the theme was fall photography, then I changed it to winter since there were no more elements of fall for anyone to take pictures with.
First place goes to Kimba and his Majorette G-wagon playing about in the snow

Enginerrrrrrrrrrrrrrrrrrrrrrrrrrrrrrrrrrrrrrrrrrr's Porsche 959 participating in the pumpkin patch dakar rally.
Third place is Matchthebox is having trouble mounting a christmas tree up on his beetle for delivery.
And last but not least, Noodles bronco making a path through the fresh snow and mulch.
Thank's again to all who participated in this contest. There will be more in the future. For the winner, E-mail me to claim your prize.