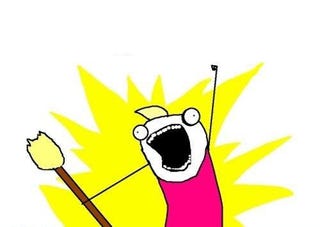 All of the Hot Wheels 917k's that is...
Finally found a Gulf #2 917k that was at a reasonable (See: still not very reasonable) price point and jumped on it since I was seeing them go for more... not sure it was worth the price, but it was worth the price to finish the collection I suppose.
I gotta say the best thing about these cars is they actually have legit racing history.
We all know the story of the red #23: First Porsche to win overall at LeMans in 1970.
#2 yellow car: got 2nd at the 9 hours of Kyalami in 1970 (a different 917 got 1st)
#2 Gulf Car: Currently owned by Canepa Motorsports and got 1st at the 1970 24 hours of Daytona
1970 truly was the beginning of 917 dominance. Wow.
Now for all of the Hot Wheels 917k's:
The two gulf cars (with the #20 made famous by McQueen's movie LeMans but got a DNF at the 1970 LeMans).
Finally a few other treats I picked up along with the Gulf #2 Porsche:
To round off this post, here's some 1:1's I took photos of back in 2009.
I'd also like to extend good luck to the German National Team in the Confederations Cup Final today!