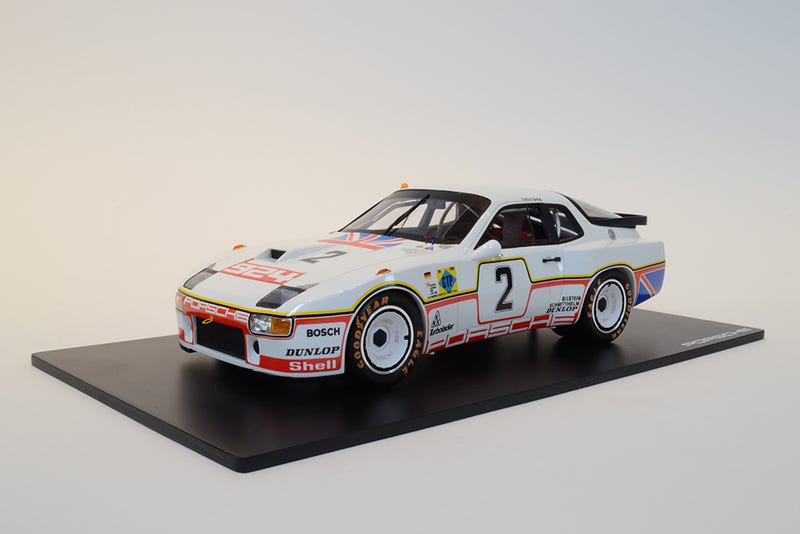 Hey guys- I have a build I'm planning out so that when I get home for thanksgiving break I'm ready to hit the ground running.
I don't want to share too many details, BUT does anyone know where I could commissioned 3D printed 1:18 wheels?
I want to make sure they fit perfect for the model. I want them to look like the TSM 924 GTP shown above, but I don't want to spend $200 for essentially a wheel donor. After that it'd just sit wheelless.
But I do really like the wheels, so if anyone can point me in the right direction I'd greatly appreciate it!