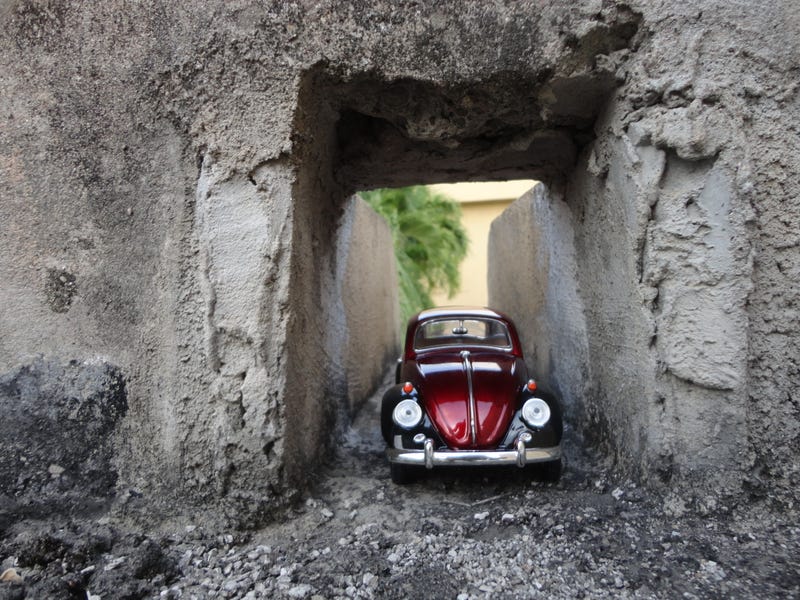 Die-Cast Demo will be my chance to show all of you my collection of miniature automobiles. For this debut of Die-Cast Demo, I am choosing the first car I have of my favourite manufacturer. This is a 1969 Volkswagen Beetle in a lovely colour combo. It was given to me by my Girlfriend who is just amazing to know how much Id love to have it, and gave it to me just a couple months ago. Hope you enjoy, and you can always post yours in the comments.
Specs:
-Interior is well detailed, with steering that moves with the wheels.
-Both Doors, the Frunk, and rear hood.
Quirks:
-The rear plate has the Volkswagen Logo.
-The Frunk has a spare wheel.
All Photos Taken with my Blackberry Z10