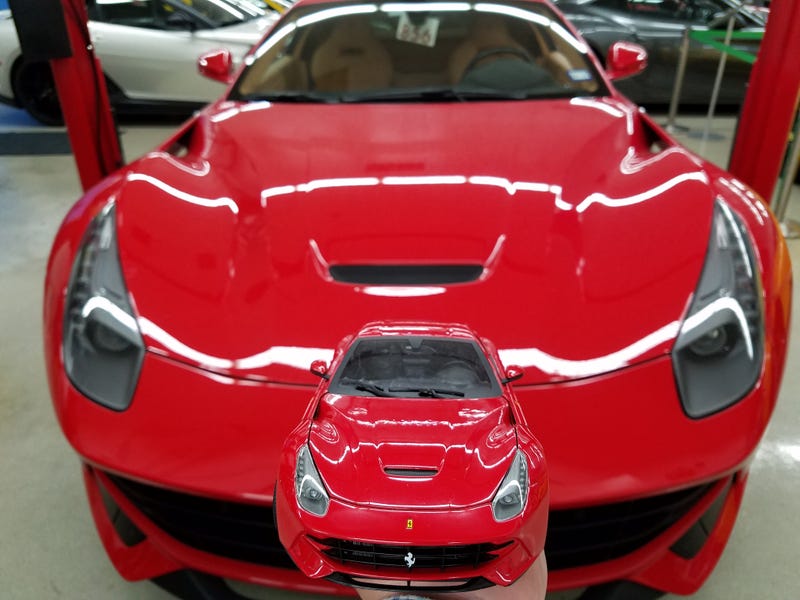 Hello everybody. Here is another segment of this new mini series. This time we are featuring the might F12 Berlinetta.
Took forever to finally get a non TDF in red haha. Instead of 1/64 though, I had my regular HW 1:18 as a desk mate and took advantage of the opportunity.
Thank you for watching and see you next time my rad LaLDers!