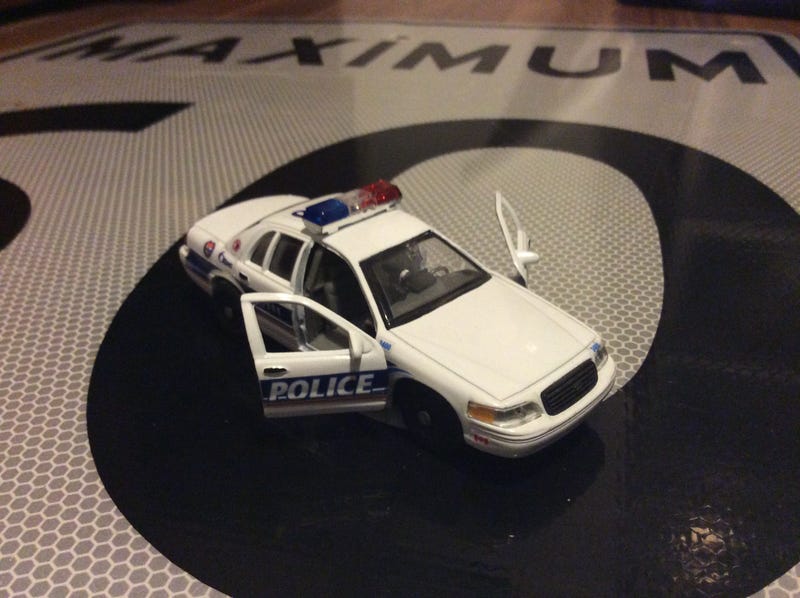 Hello All! My name is Isaac, aka Thunderface, and like many, I've loved diecasts for a long time. I have very fond memories of playing with them as a child, and to be honest, I still do. So far, the most noticeable parts of my collection include some 1:43 scale police cars, some John Deere construction equipment and a TON of 1:64 scale NASCAR diecasts.
(my favourite cop car is the Ottawa Police Service one, at the top of the article)
I've been lurking for a while, but I look forward to actually being involved in this community. I am looking to expand my collection, starting (hopefully) with a 2015 Mustang.
(sorry for photo quality, taken on iPotato mini)