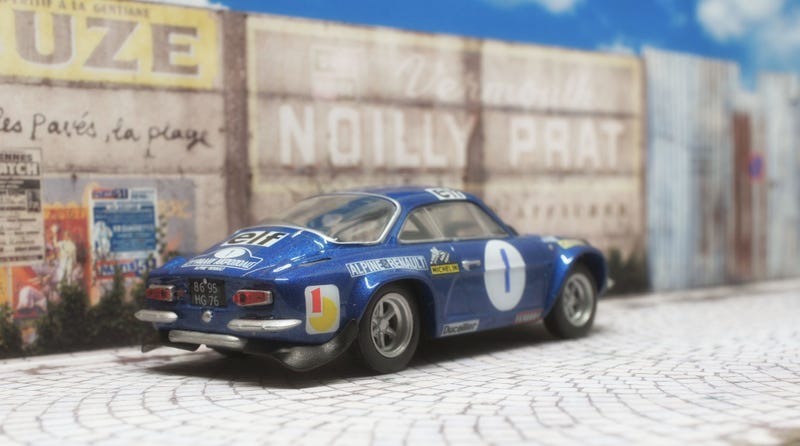 You know the drill: last Friday of the year so a small retrospect to my French content of last year. And what a year it was...
A bit picture heavy but hey: just skip it if you're not interested!
If you made it this far... Thanks for checking out my stuff! As I said last Teutonic Tuesday: It has been a great year. Let's make 2018 just as good. Going through these sure gave me some ideas what I need to add in the future. And start doing some Spaghetti Sundays again. Or theme-weeks! Bonne Année!