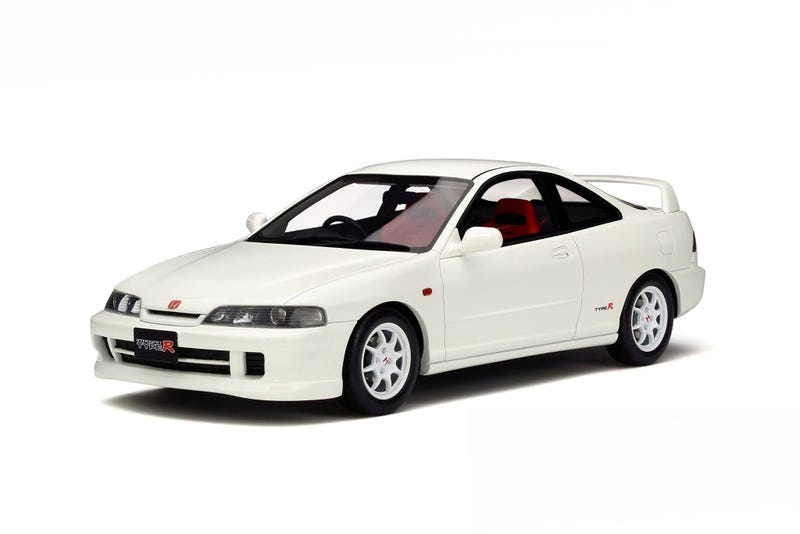 I never post these kinds of things, (original content is my M.O.) but I couldn't contain my excitement when I saw this pretty pretty pretty Integra Type-R on Otto's facebook page. My god, just take my money already, sheesh!
That's March's release, I believe, and it comes right after Otto is releasing this beauty next month:
And there's also this for the Euro tuner fans:
If you get a chance, also please take a quick peep through the facebook page for sister brand GT Spirit. There's some beauties there as well:
And I don't even know what the hell this is, but I kinda want it:

Just remember, all of them retail for under $100 so there ya go. The path to becoming the best 1/18 scale model company just opened up greatly.