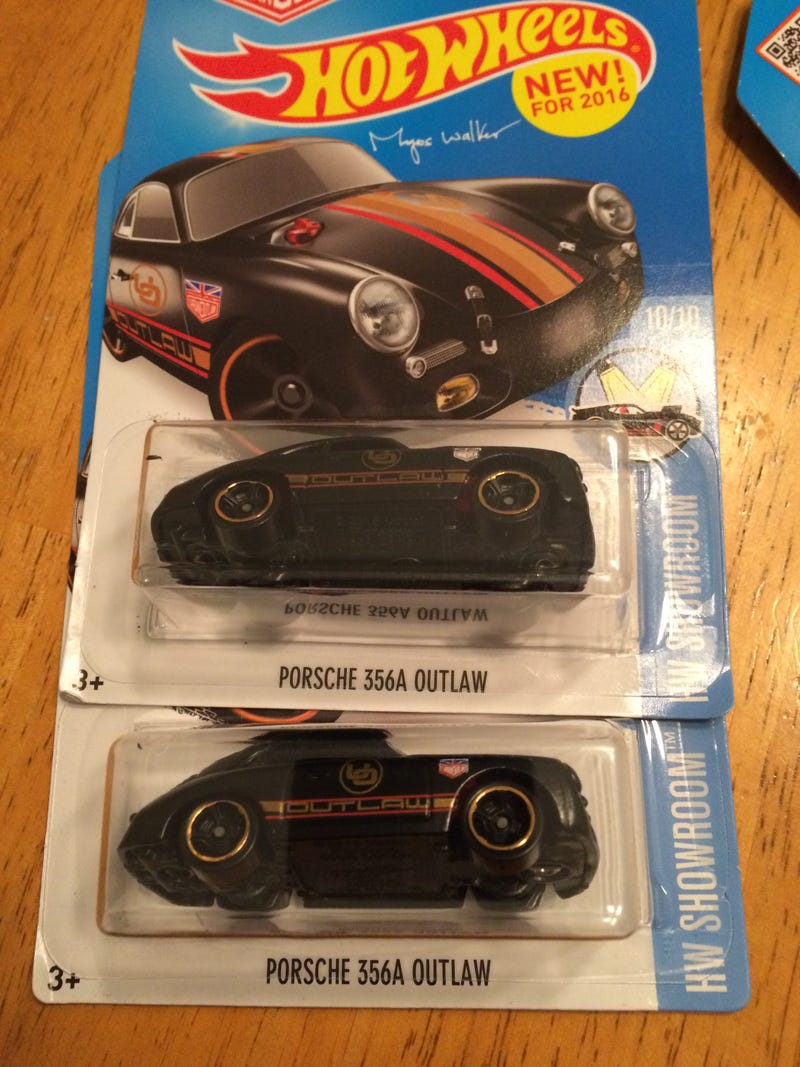 Got a bunch of HWEP trades in today! Thanks to all that helped me cross a bunch of things off my want list.
Philipilihp supplied the Outlaws! They weren't even out in my area yet, and in sure once they got here I wouldn't be able to find them.
Next up I got an Evo and a MBX Ford hot rod from Enginerrrrrr. He was kind enough to throw in a couple Broncos too!
Then I got a surprise from Dtg; a bunch of prewar classics. I was pumped to find the blue Rolls Royce on the right. I've got this car from when I was a kid and its beat up real good. This one from Dtg has a windshield and convertible top still!
Me and Spridget traded a while ago but I'll show these cars off too! A couple of ex-corgi Mercedeses and a 81 Camaro that I was missing
Roundbadge hooked me up with some real riders! I'm thinking body swapping the 2002 with the green mainline I have, what do you guys think?
And lastly I got these elusive bad boys from shop-teacher, who now possesses the traveling LaLD HWEP Box of Righteousness (TM).