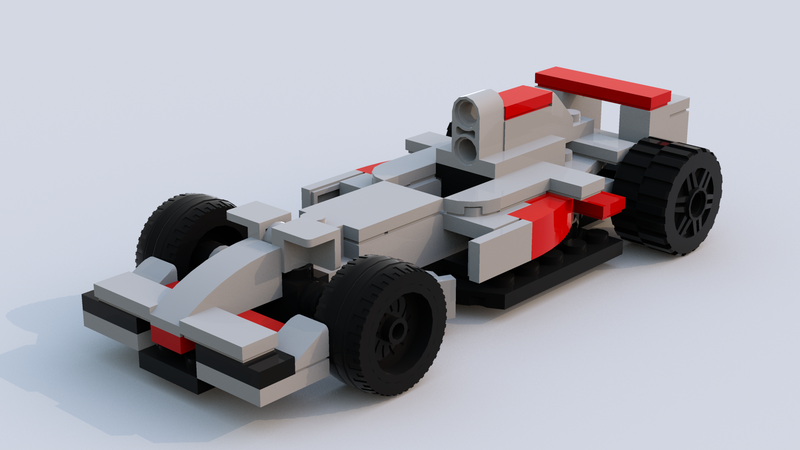 I'm starting a weekly series of Lego F1 cars, and this is the first episode! The MP4-23 sure is a crazy-looking car, so it was extra fun to try and model it using Lego bricks, especially the nose and those rabbit ears.
It's also weird to think that McLaren hasn't won another title since then, 10 years ago. Or that Hamilton won it in what was only his second season in F1!
You can already vote for next week's car:
I'll also be posting instructions and the parts list on my Drivetribe page by the end of the week, you'll find everything you need to build your own MP4-23 there (minus the parts of course!).