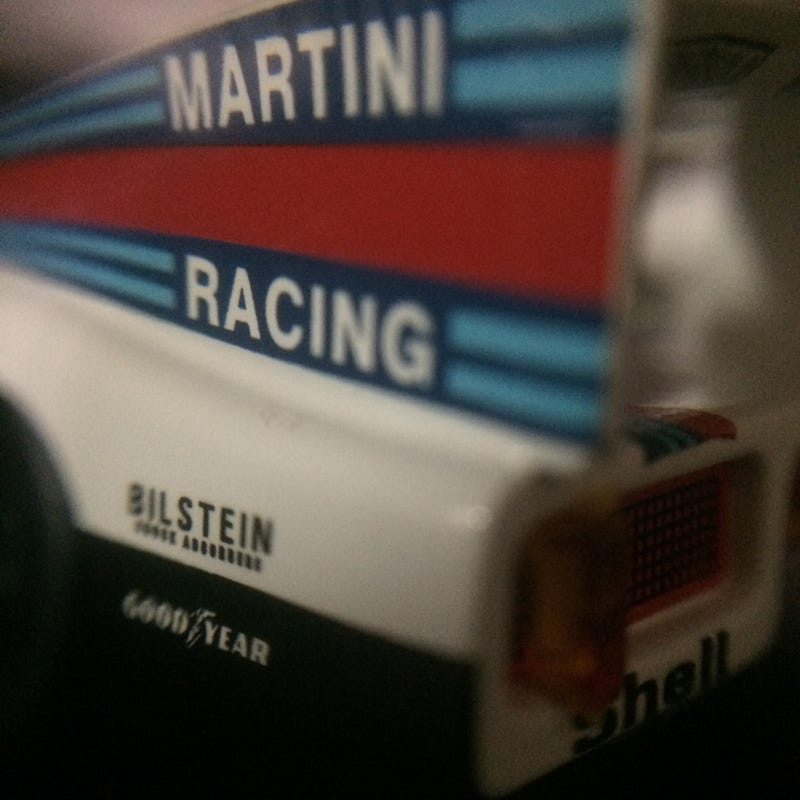 But it adds up. I've been stacking models in my living room and I really need a display case so they can be out of the box, but still in a case protected from children and dust. Hard to shop for those while gone too. 
I'm defiantly loading up for Le Mans week and hopefully I can do some research on each model so I have more to share than just photos.
Off to Holton, KS tomorrow for the week.