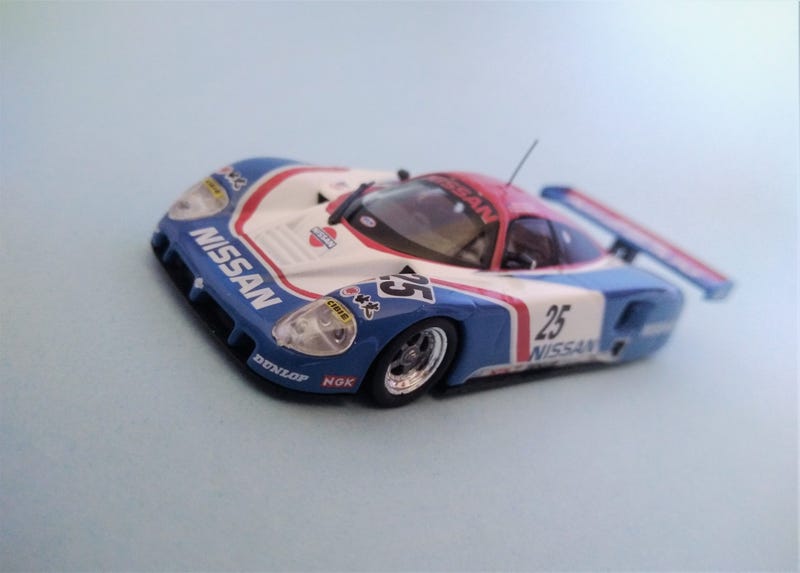 ... Time to share your top ten purchases of 2018!

As is now the custom, share your top 10 purchases of 2018, and make us all jealous!
For last year's posts, you can find them through a search of 'top 10', 'top ten',and the tag '2017 Top Ten'.
As a suggestion, put both 'top ten' and 'top 10' somewhere in the post, and a tag '2018 Top Ten' (shown above), for easier searchability.