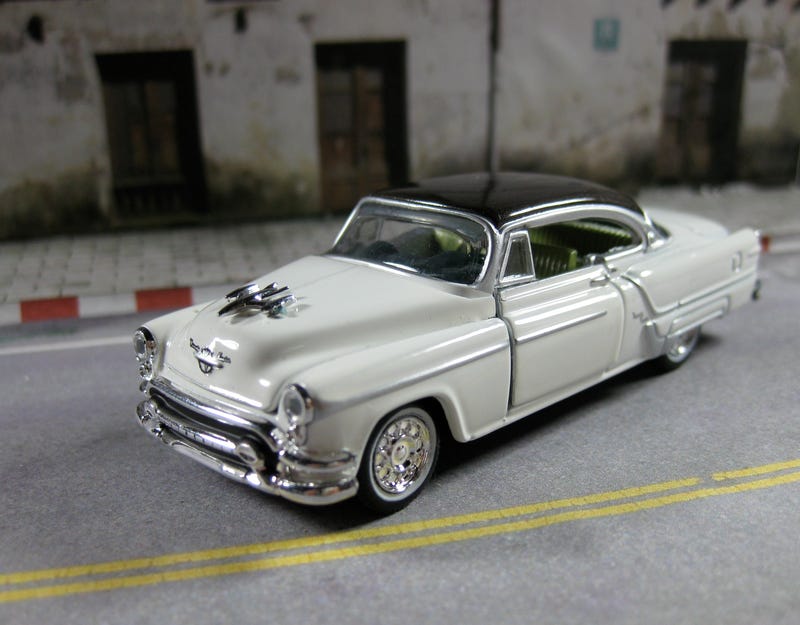 M2 1953 OLDSMOBILE "98"
BONUS PICS:
above photos: a la Jobjoris (credit where credit is due my good man!)
Wish I had more time to do actual write-ups and better photo shoots of these classic rides but my schedule has been bananas lately (damn adult responsibilities! - "Mom can't I just stay home and play with my cars all day!")
Thanks for viewing and I hope you enjoyed!
(ADMINS - I couldn't get this to post as part of Car Week. Could you kindly fix that. Thank you.)