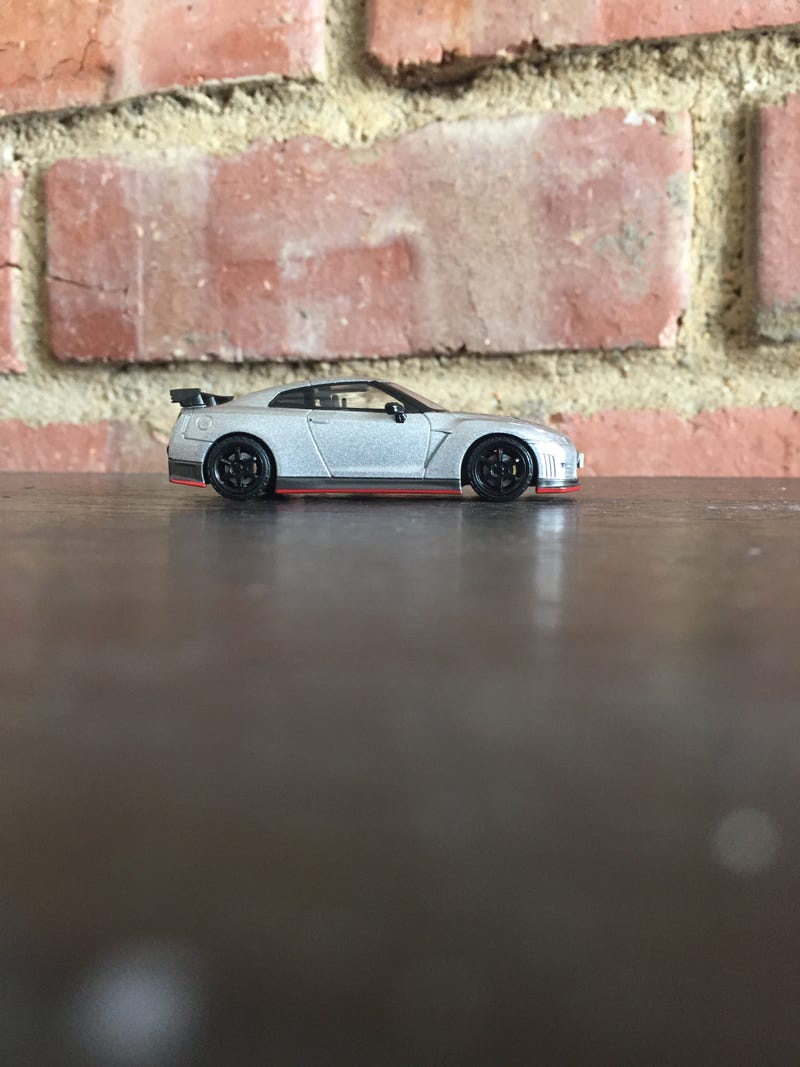 For the silver theme, I'd like to showcase one of the best (in my opinion) 1/64 replicas of the GT-Rs, the 2014 Nissan GT-R Nismo by Tomica Limited Vintage Neo.
It is a true masterpiece by the Japanese company. Every little detail is faithfully reproduced in small scale. It may be a bit pricier than a regular Tomica GT-R, but it's worth every penny. I love mine, and if you had one, you would too.
More photos:
Thanks for viewing! Cheerio!