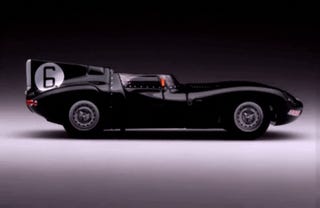 Prepare yourselves. It all starts Monday. Refer to SN210's post for the laws of the land:
Personally I'm very excited because I haven't done too much this year in general so I've been able to get off my butt and actually enjoy my collection.
I'm excited to see what everyone has in store!