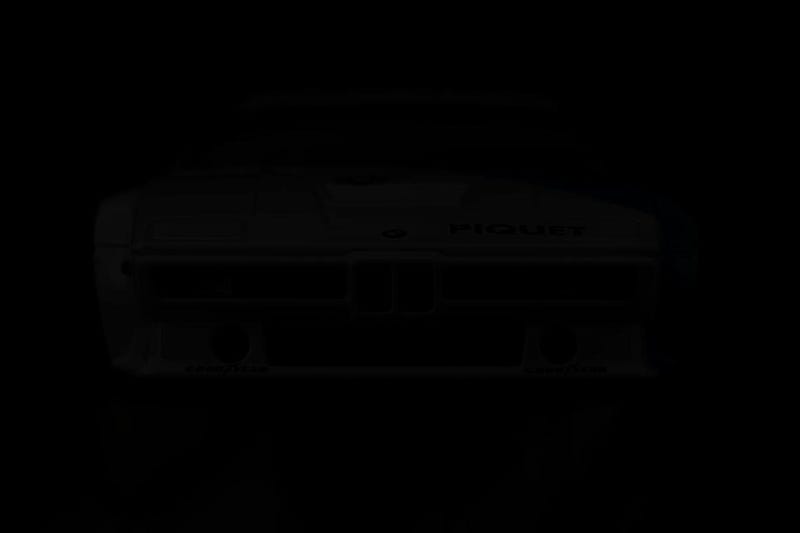 Back by popular demand, our long-standing LaLD tradition returns for 2019. Aligning with Monterey Car Week, LaLDers are encouraged to bring out the best of their best to share with the community on set themes for each day of the week. This year's theme will be decades, you will have to post the best car from your collection built within that set timeframe. You can only post once per day, one scale per day. Winners will be decided based on total number of Kinja "Saves" with comments serving as tie-breakers.
Our schedule is as follows:
Monday August 12 -2010's
Tuesday August 13 - 2000's
Wednesday August 14 -1990's
Thursday August 15 - 1980's
Friday August 16 - 1970's
Saturday August 17 - 1960's
Sunday August 18 - 1930, 1940, & 1950's
Winners will be selected for best 10's, 00's, 90's, 80's, 70's, 60's, and '30-'40-50's, each for best 1:64, 1:43, and 1:18 scale (three winners each day, by scale)
We will also have an overall winner for each day (Best of Decade), a Best of Show winner for most saves in a week (Best of Show), and Best Custom.
This year will have prizes at stake! Prizes will be awarded for the Best of Decade winners, Best of Show winner, and Best Custom winner.
Please tag your posts with "LaLD Car Week 2019" to make them easier to view for judging purposes.
Any questions, please ask either me or Te71 Xin, who helped set this up.