Over the weekend LaLD went read-only for a bit. Here's some other places to find us....
Instagram is by far our most popular media outlet (Even making the Top 10 Instagram Accounts on Jalopnik!)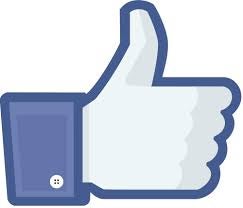 ....and Twitter
Some other cool places to check out:
The Lamley Group is the definitive place for pictures of upcoming releases and commentary on Hot Wheels and Matchbox
Diecast Photography is run by Tony Szuta (a commenter here who is pretty active on the FB page and would win almost every Photo of the Day/Week if he were to enter them!)
He also has Brew City Customs
And Chase Szuta does some great work too!
Finally there is my personal Instagram account, your one-stop-shop for images of diecasts reflected in the surface of things. I'm up to 16 Followers!
(the LaLD Instagram is nearing 1000)
So don't despair if Kinja has issues again (not that I think that might be possible) LaLD is now available pretty much everywhere!!