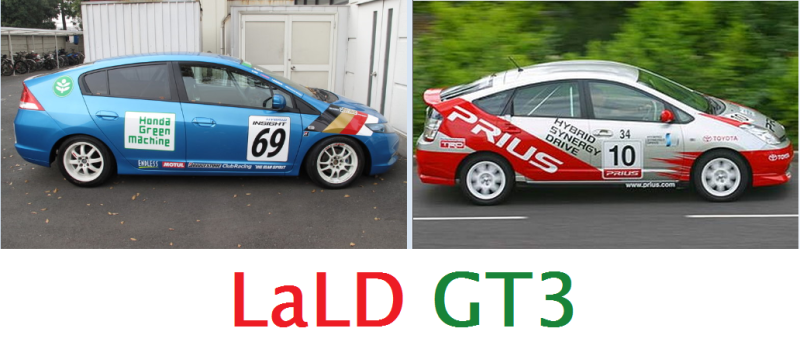 Original post and rules can be found by clicking HERE!!!!!!!
First and foremost, I have the prizes for each class.
In the GT2-Am class, I have the Aston Martin Vantage GT3 HW signed be the drivers of the IMSA #007 TRG-AMR Aston Martin V12 Vantage GTD Drivers!
Kuno Wittmer
Christina Nielsen

For the winners of the GT3 Class. I have the Corvette C7.R HW signed by the drivers of the #03 and #04 IMSA Chevrolet Corvette Factory c7.R's, AND!!! the #10 Konica Minolta Wayne Taylor Racing Corvette Daytona Prototype Drivers. As some of you may know, the #64 Corvette C7.R won this year's 24 Hours of LeMans in GTE-Pro driven by 3 of the drivers signed.
(L to R) Jan Magnussen, Antonio Garcia, Oliver Gavin*, and Tommy Milner*
*2015 LeMans winning driver
Jordan* and Ricky Taylor aka the 2 coolest dudes in racing
*2015 LeMans Winning driver
All autographs were done at this year's LoneStar LeMans which you can watch in is entirety below
Now for our race. At the moment the track layout and track materials have not been purchased. I have something coming up soon but afterwards I will be acquiring the necessary orange HW track to build the circuit. My plan is to have a main down hill roll (be careful with your front splitter mods) into a series of corners. The GT3 Spec track will have a small jump. The cars will run 3 times and the best time is kept. The entire race will be on video and will be posted on LaLD's Youtube channel along with the post.
Again, the original post and rules can be found by clicking HERE!!!!!!!
Hopefully I can get the track pieces sooner than later before the holiday season comes in and halts production.
Any questions or ideas to add to the 2015 LaLD Grand Prix of ULY's Garage, let me know in the comments.