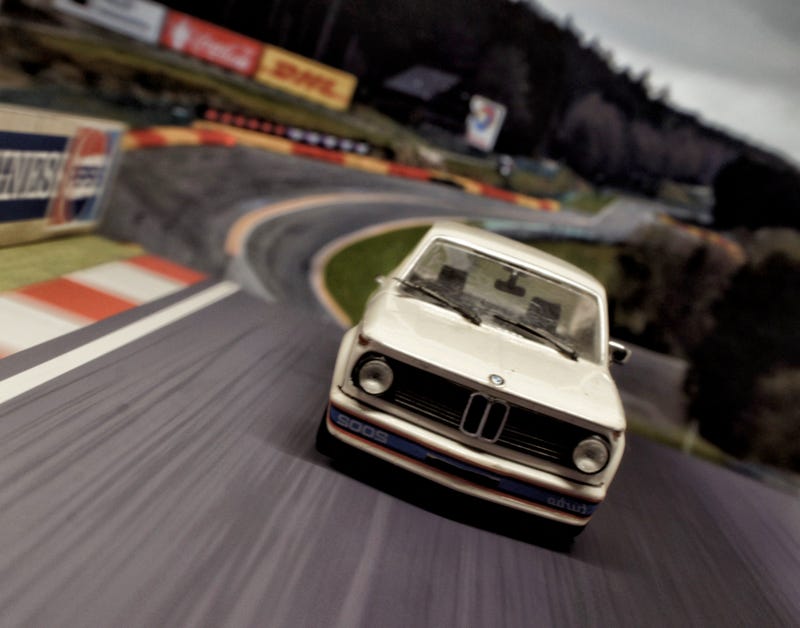 As I am, just like TFritch, the proud owner of an 02, of course I have some casts on that one.
I don't have a Turbo though... But it did feature Shark Week long, long ago.
It was accompanied there with a 1500 Neue Klasse 4 door. Which ain't a 02 actually.
But this is 02 day so...
Off you go!
Those old Polistils show the Hofmeister kink decently.
But my favorite 02 is the Touring. In orange obviously.
BMW's first Hatchback as Small Scale Sydney pointed out yesterday already.
And technically this one ain't an 02 actually. No Loophole here though as it is a 2000 ;-) Up onto the '73 facelift BMW didn't call the Tourings a 2002 but a 2000 Touring. Don't ask why as it has 2 doors?
And that's it for today. Hope to see more 02 glory as I need some inspiration to start finishing my 1:1 project a bit.
Tschüss!