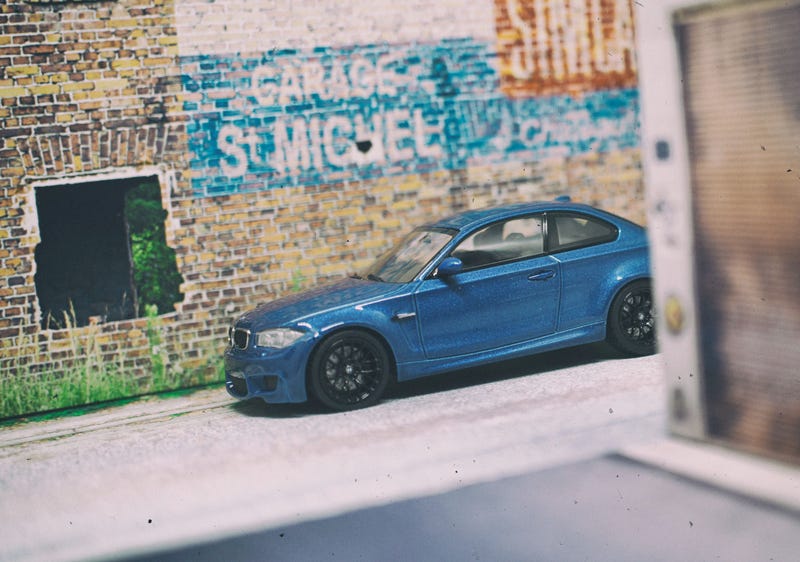 Day one of ///May week is for the 1 of course. And another extremely busy week means another #loopholeweek for me. Or rather: #recycleweek. As I've been around over here I'm sure some of you will recognize stuff, and I'm sure others won't.
The 1M-series (not M1) has come by several times as I have both the Minichamps 1/43 and the 1/64 MBX.
And then I have the BMW dealer M-set which features it as well.
The white one on the left...
And the blurry white one here in the back. But for now... Enjoy your pentecost if it means anything to you. Enjoy ///May Week 2018! Tschüss!