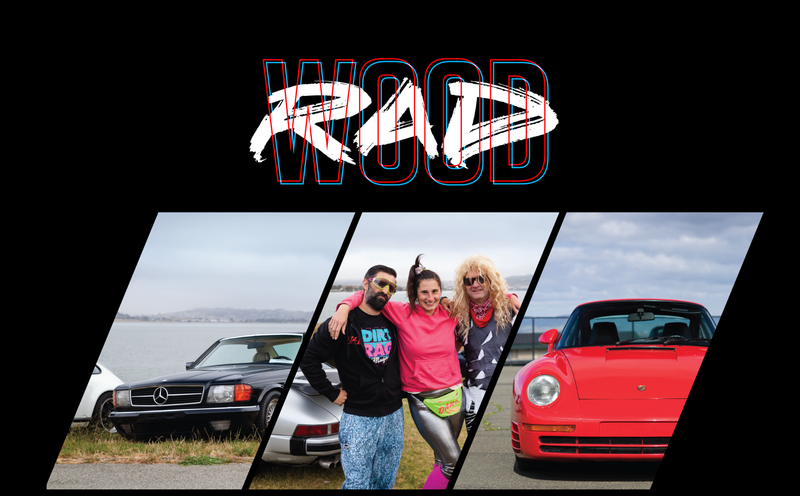 We'll be recording at 5:00 PM Eastern with Bradley Brownell, Weekend Editor of Jalopnik, Co-Founder of Radwood, and Co-Host of the Cammed and Tubbed Podcast. The focus of the episode will be on 80's and 90's cars in the Diecast World.
Here's Cammed and Tubbed in Radwood regalia.
We invite your questions and your Radwood Era Diecast pix below!!