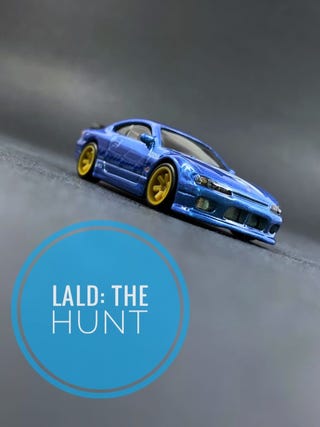 With everyone out shopping this weekend, it's a great time to bring back The Hunt. Post your want list below, maybe someone will want to trade you for it!
With Secret Super around the corner, check to see if your LaLDer is on the list too.
I'm looking for an extra S15 Silvia for the wheels, that elusive gran Turismo McLaren, the E30 M3 and CRX from the Modern Classics series, and the new Audi Quattro.
I've got a couple 50th anniversary Datsuns and an extra Mazda 787b lying around to trade!