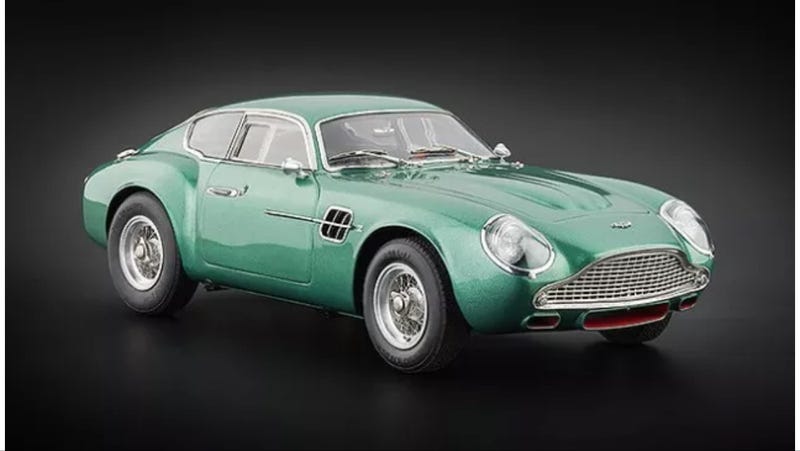 This is the 1/18 scale Aston Martin DB4 Zagato by CMC.
It's as expensive as you think it is, but...
Oh...
My...
God...
HHHHHNNNNGGGG!!
Here's one listed on eBay for $430/bo from seller replicarz. It's certainly not the cheapest one out there, but if you have $400 in diecast money, you don't care!
http://www.ebay.com/ulk/itm/381198…
Late Night Wants is not responsible for any happenings to your wallet.