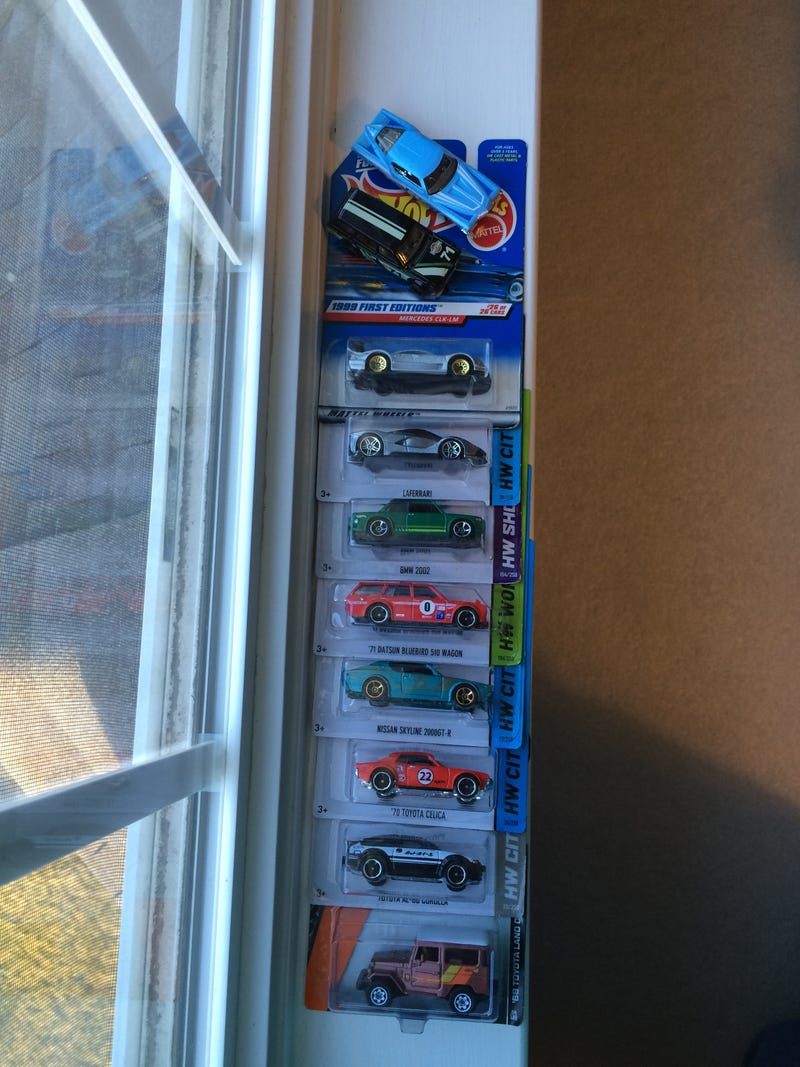 A week or two ago me and Roundbadge swapped these 10 for an HW Boulevard Mustang II and Packin Pacer. And so far, I'm utterly loving these.

Ironically, even though I wasn't at the November KDay I have 3 of the 4 cars from it.
This CLK is pretty nice.
I also finally completed my 510 Wagon collection.
That's all for now.