I got this Ford Mustang Fastback in the mail yesterday. Did Fords in 2008 look a lot like VW Beetles, or is it just me?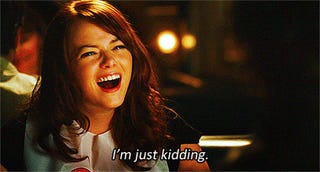 This is of course a beautifully weathered Porsche 934 RSR Turbo by old friend Forgeryfade. It's amazing! I haven't had time to open it up yet, so I'll take some better shots then. It might take a trip to the VDH Customs garage for some new shoes, too...
In the mean time, I've been progressing on the Countach, which now sports a full roof and some snazzy headlights!
Here is the full process from bare styrene to headlight:
1. Two layers of 1mm styrene, cut roughly into the dimensions of the headlights.
2. Glue onto car. Note the nice full roof, that has yet to receive its Countach vents on the sides.
3. Filed under: correct shape.
4. Little cover plate piece on, and there you have it!
Felice martedi a tutti!