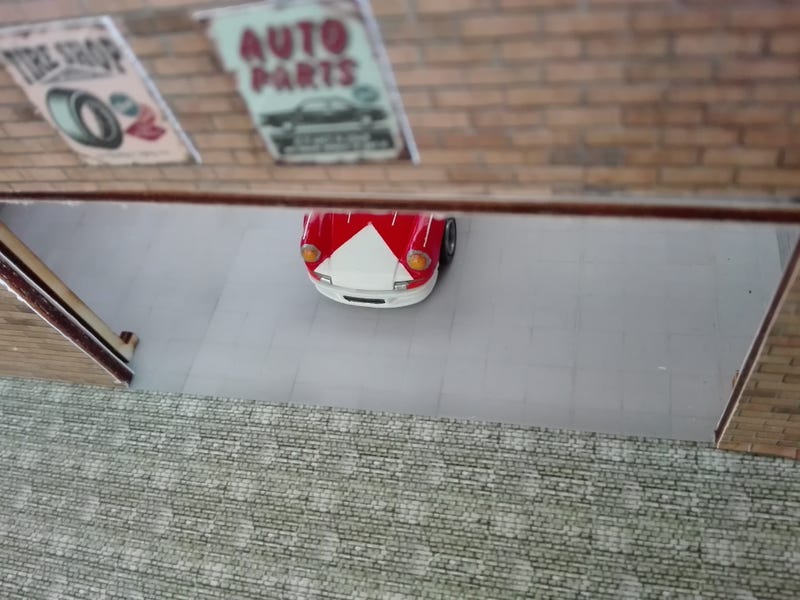 Hi all! I'd like to show you my latest custom, if you don't mind. I don't know why do I do it though, because it got worse than expected really.
My thought was to recreate the 911 marlboro, or at least something close to it, because I knew that I won't ever going to make so thin lines as it is on the original.

This is the first car when I tried the epoxy putty to make the ducktail. Could it be better, I guess, but for the first time, I thought it will be okay.
Then, the masking comes ant the red layers. I thought it will be okay, but I've never been so wrong.
As you see the result, my masking skills aren't really good. The tapes were soaked, and there was a lot of places where the paint went under it. Horror, disaster, nightmare. Bad words come of my mouth.
I tried to fix some of those painting flaws with brush, but I made it worse I think. And after the detailing, when I put back the windscreens, a piece of paint just popped off from the roof. I've had enough.

Well, I go back to my room and crying while this nightmare hunts me. Cheers!