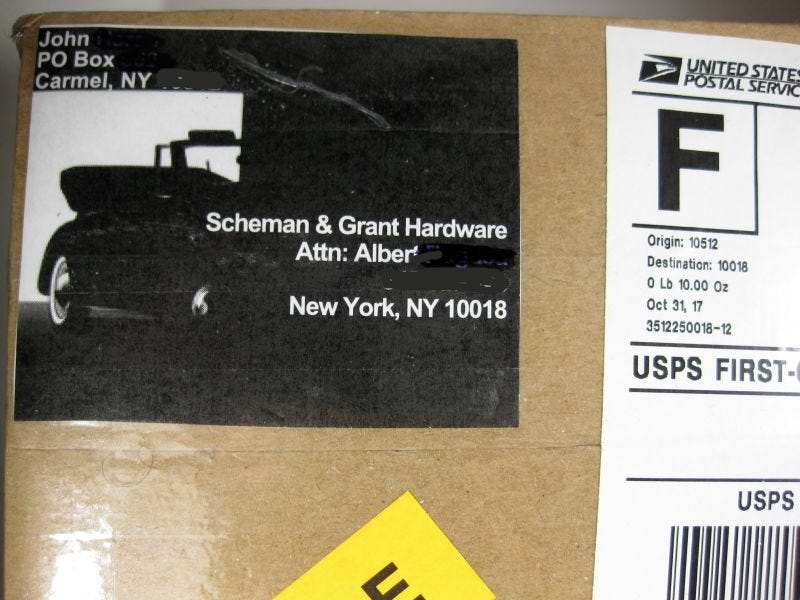 I was looking for this little cutie to complete the set and vdubyajohn came through. (Mini-Wheats tampo is a bit wonky but I love it just the same).
Included in the trade was the Matchbox Jeep Gladiator that I haven't been able to find and a RAOK in the Matchbox Jeep Willys (one of my wife's favorite casts).
THANKS VDUBS!!! I hope you got your package. Last track said it had been delivered to your post office.
Thanks for viewing and I hope you enjoyed!