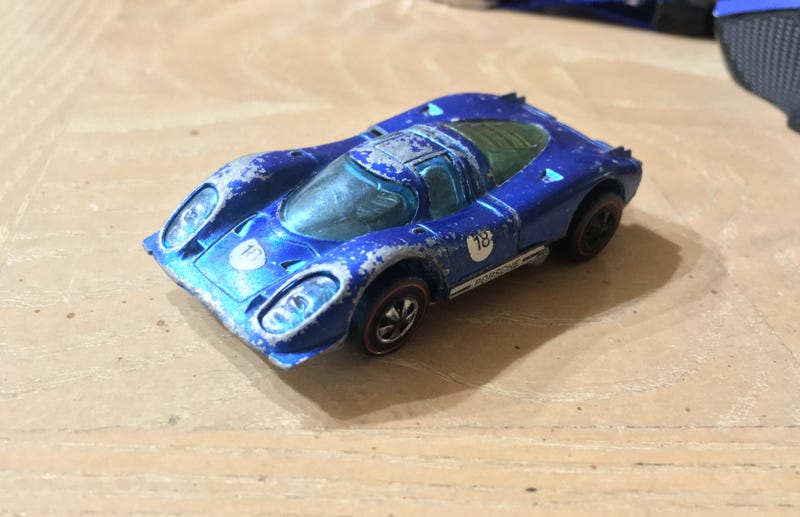 It's everything I hoped for and more!! I can't believe I only got it for $15 and I'm in love!!

Its all here and in great shape!
The only problem is that the rear glass is kinda shaky and doesn't stay in all the way. I can't wait to customize this and make it my own. And it'll be even easier since it's in such good shape!