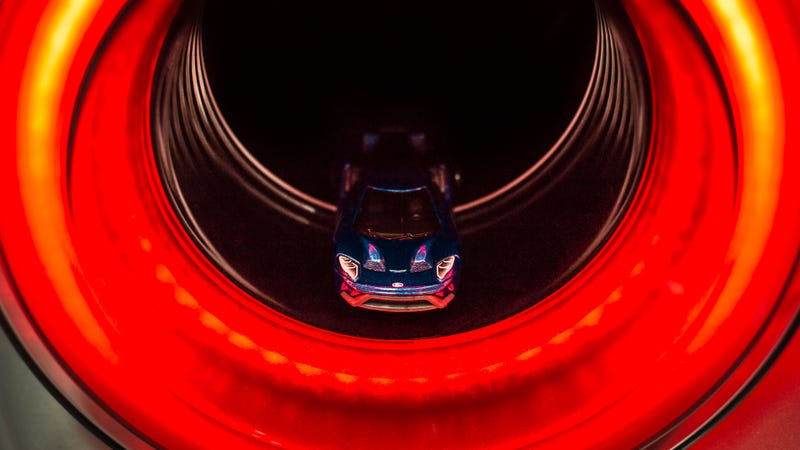 Ford's new GT is one of my all-time favorite cars. The shape is exciting, futuristic, and totally unique. Yet it retains its heritage and builds upon its history. Iterations of the GT are few and far between. They've hit this one out of the park!
Recently I was given the opportunity to see and photograph a GT that's on tour from Ford. It was going to be on display to the public for two days at two different Michelin facilities here in South Carolina.
A friend of mine who was the keeper of the keys invited me to come see it privately. I got to check it out up close, even sitting in it and firing it up. The carbon fiber work is exquisite. Everything on the car is so crisp and sharp. I love the surfacing and the sculpted quality of the forms. I can tell you though, that if you are taller than 6', you probably would not be able to drive it!
I shot the GT40 images at Pebble Beach last year. Quite a gathering of historic cars!
I'll be photographing my GT40/GT collection again in the future as I add to it. I'm hoping to find the new Auto World cars, along with any recolor of the '17 GT that Hot Wheels does.
Thanks for looking!