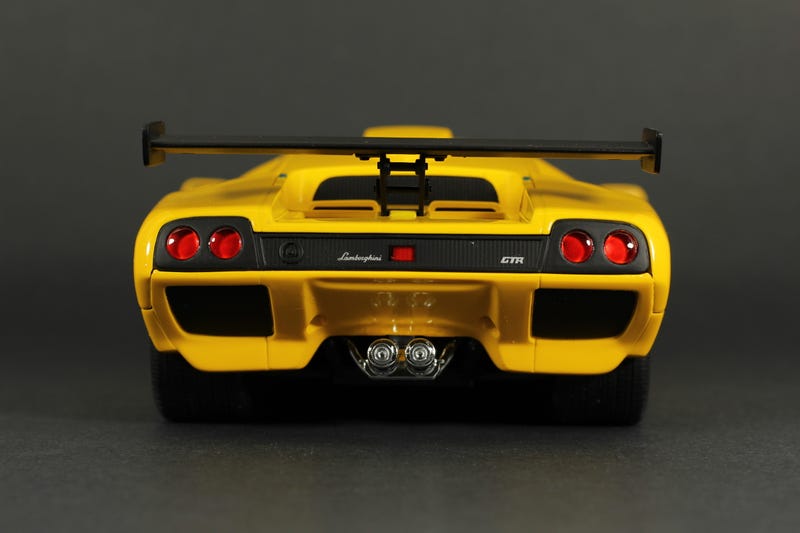 Without further delay, I'm kicking off LaLD's Running of the Bulls week on Sunday, August 5th!
Ive made some changes to the rules. Obviously the first one is how winners will be selected. Kinja did away with our beloved stars, so I'll be going off the number of "Saves" instead.
The next change is with the daily themes, I'm actually going to change this back to our free for all style we've done the last few events. I realized I'd share 4 Diablos on Sunday and then be basically done!
Also, it was suggested that we do a "readers choice" poll at the end of the event, so be on the lookout for that too!