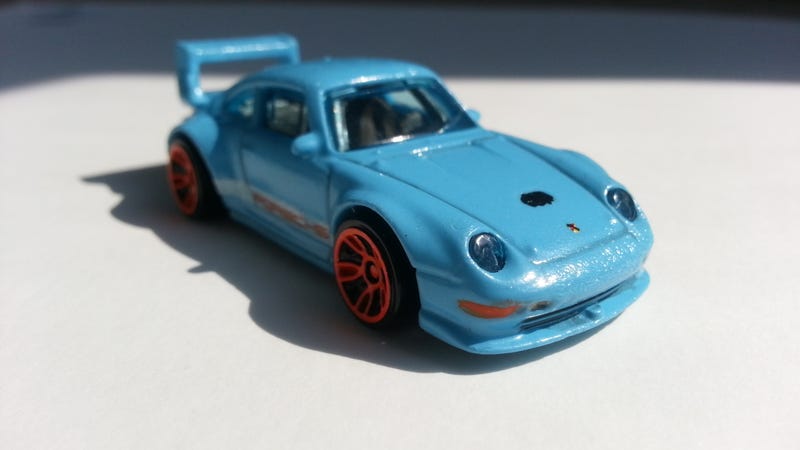 He's outdone himself again! Mr. philipilihp has crafted another couple of beauties. He did these by request for me and I couldn't be happier with them. For the Porsche, I asked him to go with the look of this absolutely stunning Singer (photo courtesy of www.autoblog.com).
The interior has some awesome, tiny detail that my phone couldn't capture, so you'll just have to take my word for it.
For the Mazda, I thought an era-appropriate deep brown could be cool. He took it even further with the nice off-center red stripe, and then really made it pop with the gold wheels. I couldn't capture the interior here either, but the seats are trimmed in purple!
Love, love, love these! The photos don't do them justice; there are so many nice details. I'll be sharing more pictures soon in different lighting.
Thanks a ton, philipilihp!